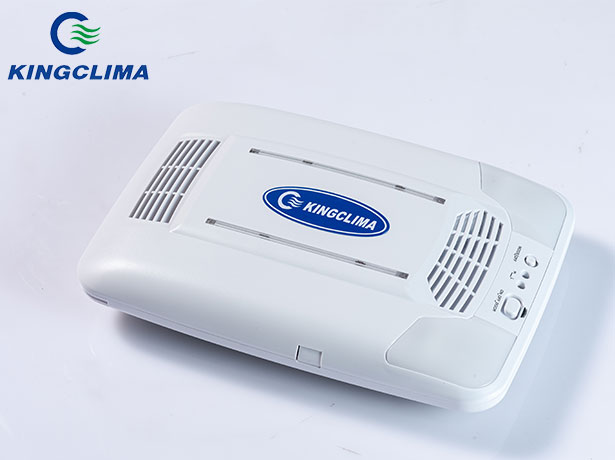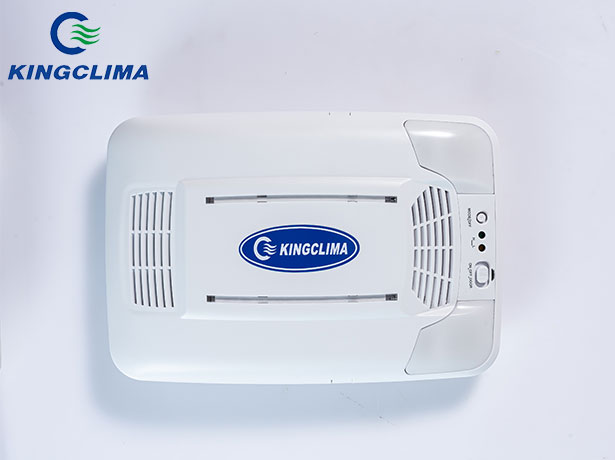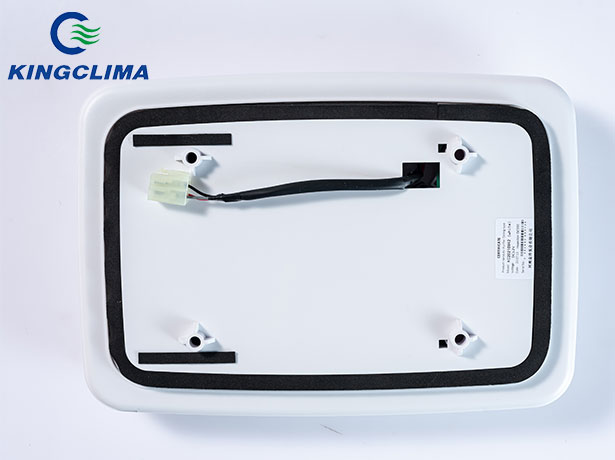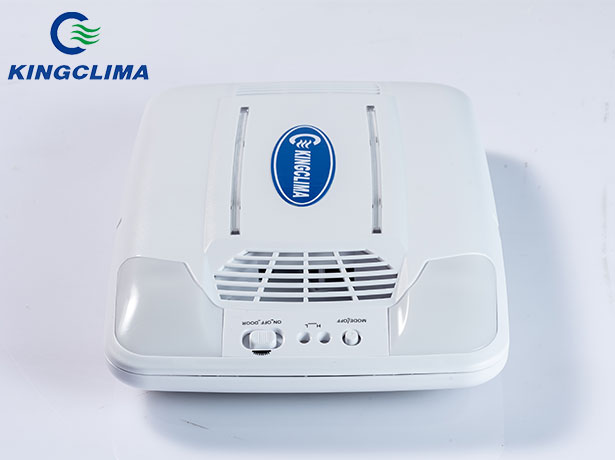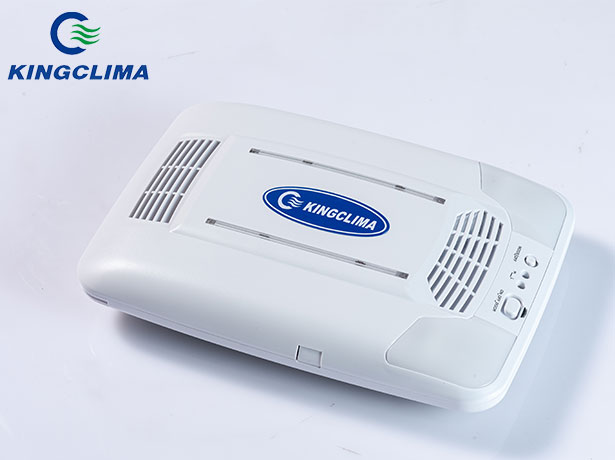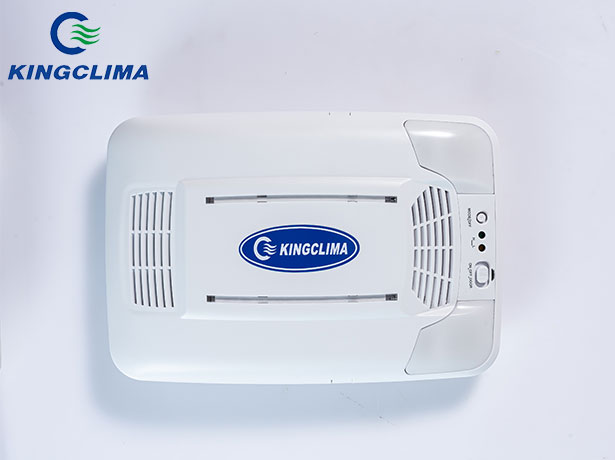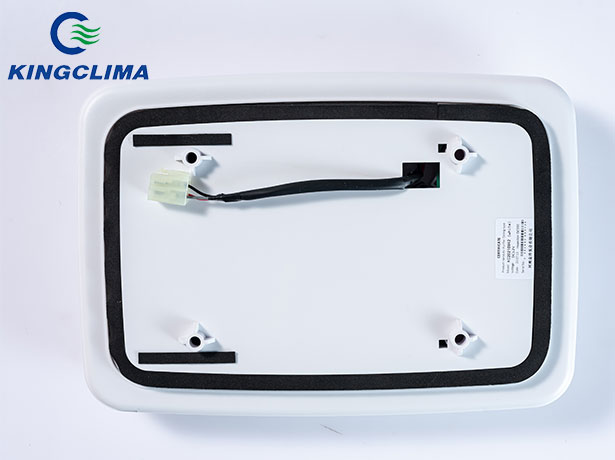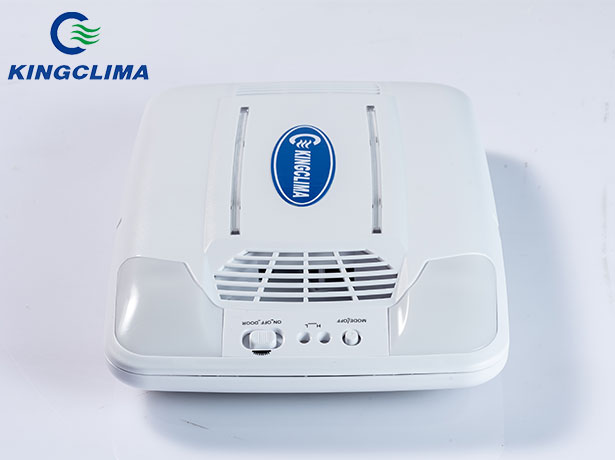 Non-AC Bus Air Purifier
Model :
Celling Mounted Air Purifier
Input Rated Voltage :
12 ± 0.1V
working current :
600 ± 50mA
Air outlet air volume :
≥15m³ / h
We're here to help: Easy ways to get the answers you need.
Brief Introduction of the Celling Mounted Air Purifier for Vehicles
It is celling mounted air purifier, very easy to install in the inside roof of vans, ambulance and even for the elevator, bus stop stations, basement room and other closed space that need to disinfect and delete the bad smell.
The surface of the part is flat, frosted, no flash, cracks, microcosms, deformation and other defects.

Features of the Celling Mounted Air Purifier
1. 12V, 24v and 220V voltage for choice;
2. Very quiet: noise ≤45dB (A);
3. Silkscreen characters are correct, clear and uniform in color
4. No scratches on the appearance, flexible switch buttons, functions meet the requirements of use;
5. The length of the lead wire of the harness is 150mm;
6. Maximum suitable for 25 ㎡