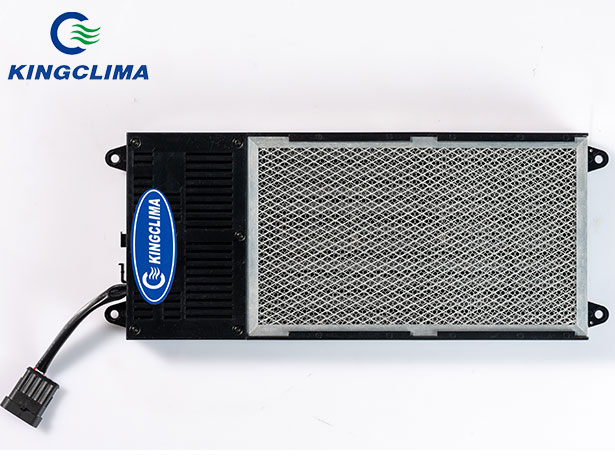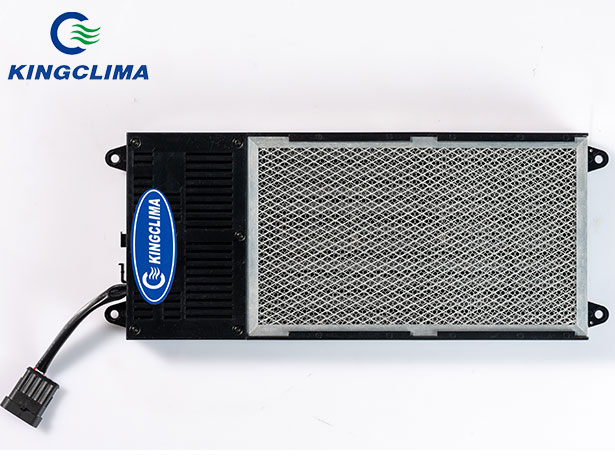 Tube Glass Bus Air Purifier
Products name :
Tube Glass Bus Air Purifier System
Installation Place :
return air grille
Purifier of :
PM2.5 and Haze
Size (L*W) :
680mm*130mm/400mm*180mm
Application :
for over 9 meter buses and below 9 m bus
We're here to help: Easy ways to get the answers you need.
Brief Introduction of the Bus AC Purifier System
This small device with 3 layers filter system is designed for purify air, it can block, control and kill all kinds of harmful materials in air to keep passengers safe. Also it can also block the dust, haze, PM2.5, and other materials in the air.
Installation Tips of the Bus AC Air Purifier
The disinfection purifier is installed in the return air outlet of the air conditioner. The installation method can be adjusted inside the return air outlet of any width by adjusting the mounting bracket on the product.
The special adapter cable is used to connect the lines in the air conditioner to ensure stable and reliable work. Installation of a product requires up to 2 man-hours. Subsequent maintenance can be more convenient by opening the return air vent.
Photo: KingCliam bus air purifier system installation for single return grille and double return grille
Smart Display Screen

It is used for CAN System, and to control the bus air purifier system. Shows the data of: temperaure, air quality, humidity, PM2.5、CO2、TVOC. With the Gesture control drivers can conveniently see all the data in the bus.
It has 12V/24V/220V voltage for choice, as an indenpent control system, it can use for different conditions to monitor air.
Application of the Air Purifier for Bus Air Conditioners