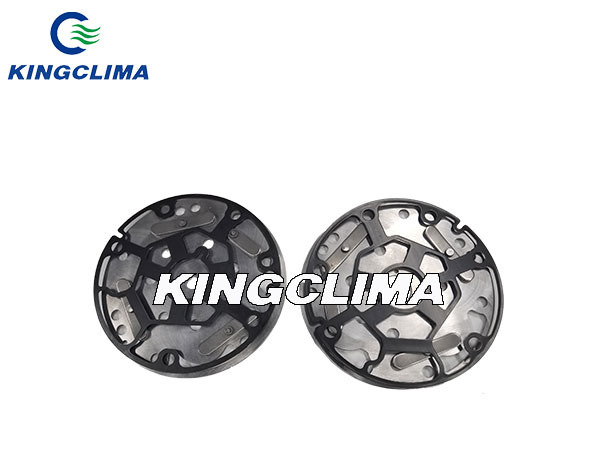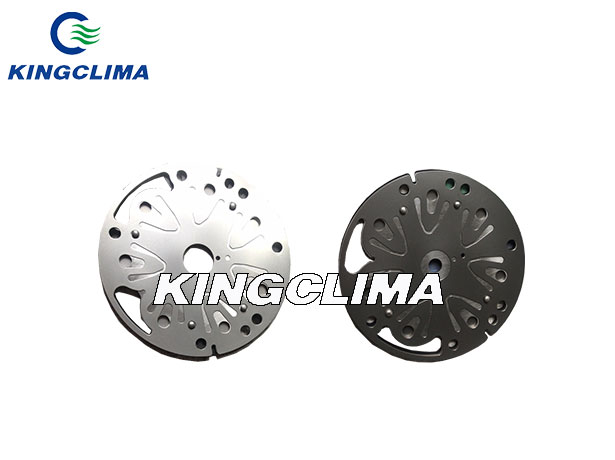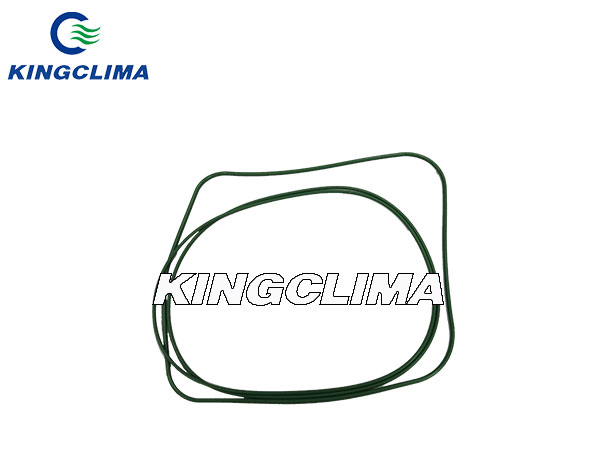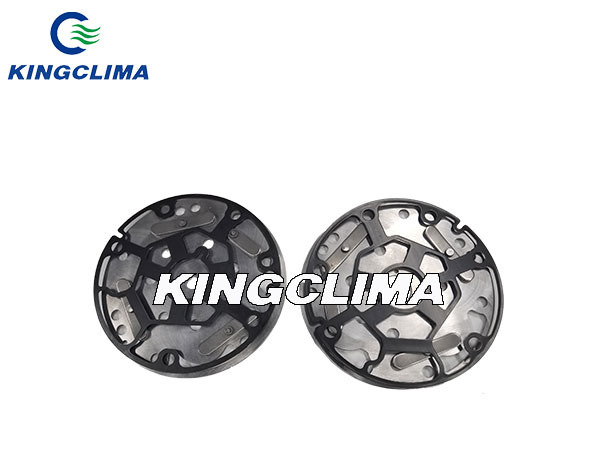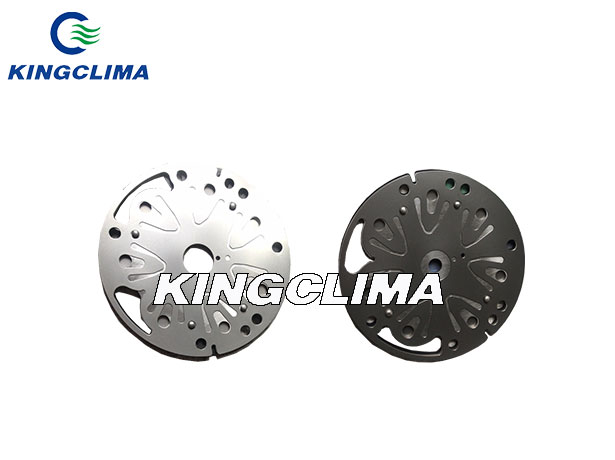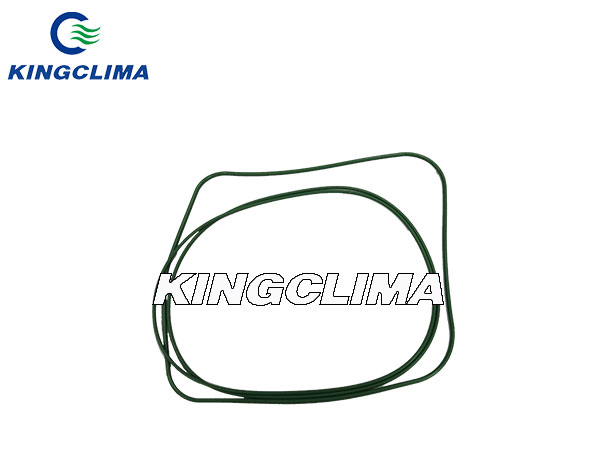 TM65 Compressor Accessories Shaft Seal/Gasket Kit/Suction Valve Plates
Product Name:
TM65 Compressor Accessories
We're here to help: Easy ways to get the answers you need.
Brief Introduction of TM65 Compressor Accessories
KingClima is the leading supplier of
bus ac parts
and
transport refrigeration parts
, and we provide original new and China made
TM65 compressor
parts replacement with a competitive price for bus ac after sales service market!
What TM65 Compressor Parts that KingClima Provide
As for the TM65 compressor accessories, we can provide original new model or China made replacement with a good price.
Here are the accessories that we provide: front valve plate and rear valve plate , includes the gasket, front / rear suction valve plates, front cylinder head, shaft seal and gasket kit.
Marks & Numbers
Descriptions of Goods
Photos
Front valve plate and rear valve plate , includes the gasket
OEM : Z0004775A052F
OEM : Z0004777A052F
Front / Rear suction valve plates
Z0004774AVD0F
Front cylinder head
Z0007262A
shaft seal
Gasket kit
Z0014427A