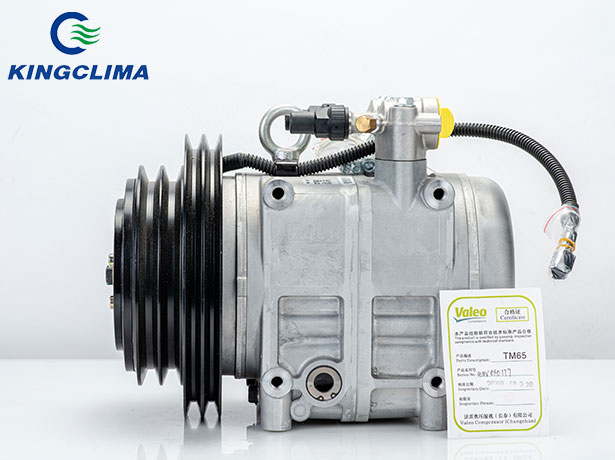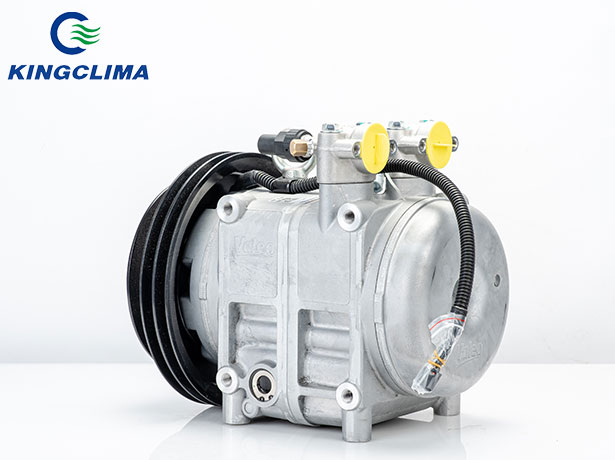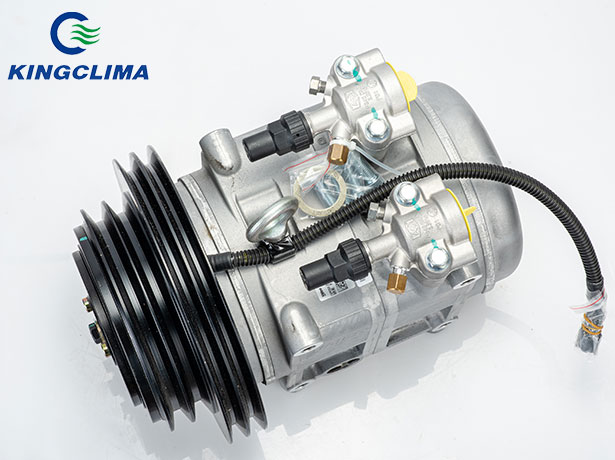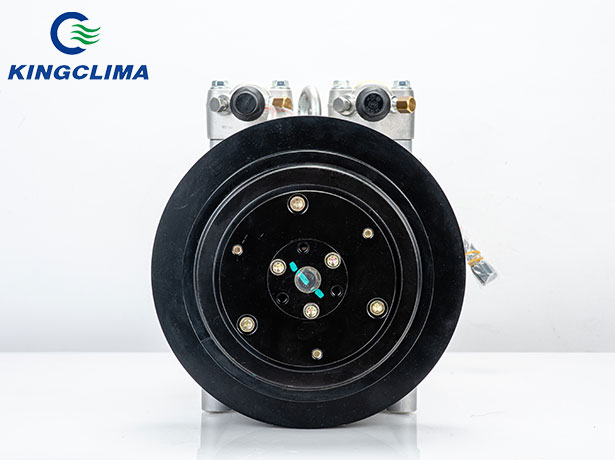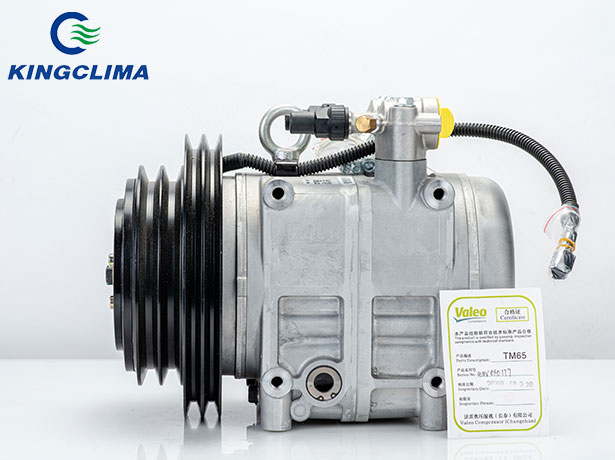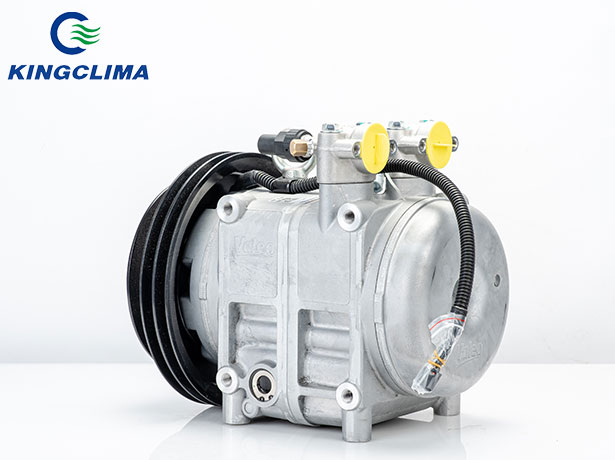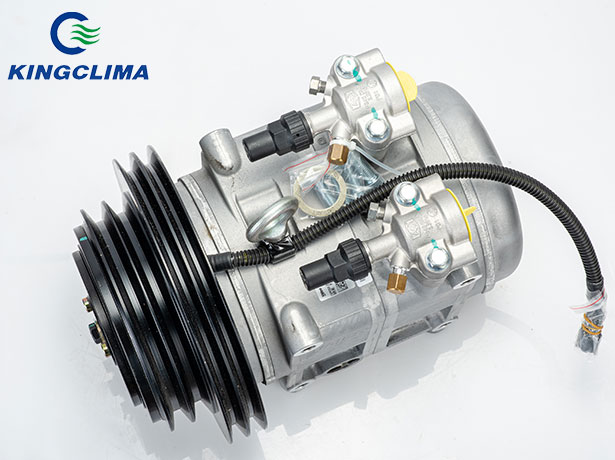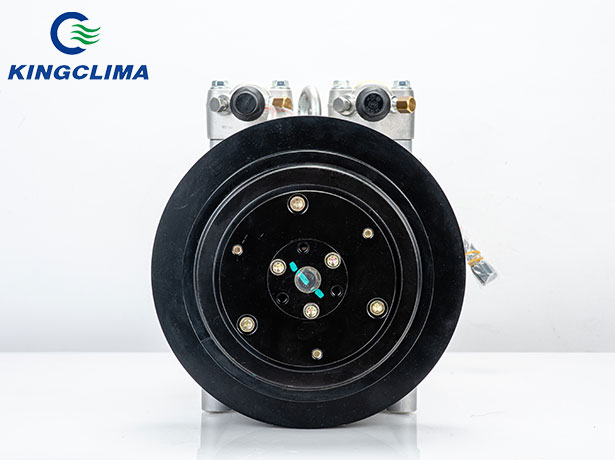 Valeo TM65 Compressor
Technology:
Heavy Duty Swash Plate
Displacement:
635 cc/rev.
Shaft Seal:
Lip seal type
Weight:
18.1 Kg w/o clutch
We're here to help: Easy ways to get the answers you need.
Brief Introduction of Valeo tm65 Compressor
The Valeo TM65 is for large bus air conditioning units that need large cooling capacity. It is 635cc displacement bus ac compressor.
As for KingClima, we are the leading supplier of bus ac parts and we can provide original new valeo tm65 with a best price!
OE Number of TM65 Valeo
As for tm65 compressor, you can also refer cross the following oem code:
Z0011297A
Z0011293A
Z0012011A
Autoclima
40430283, 40-430283, 40-4302-83
Also for every spare parts of tm65 compressor, please see the below table and get to know their OEM number, also KingClima can provide their spare parts.
| | |
| --- | --- |
| Product Name | OEM |
| TM65/55 shaft seal | Z0007461A |
| Shaft off valve | Z0011222A |
| TM65/55 gasket kit | Z0014427A |
Technical of Valeo TM65 Compressor
| | |
| --- | --- |
| Brand Name | Valeo |
| Model | TM-65 |
| Technology | Heavy Duty Swash Plate |
| Displacement | 635 cc/rev. |
| Number of Cylinders | 14 |
| Rvolution Range | 600~4000 rpm |
| Shaft Seal | Lip seal type |
| Refrigeration Oil | ZXL 100PG 1500CC |
| Weight | 18.1 Kg w/o clutch |
| Dimension | 341*194*294mm |