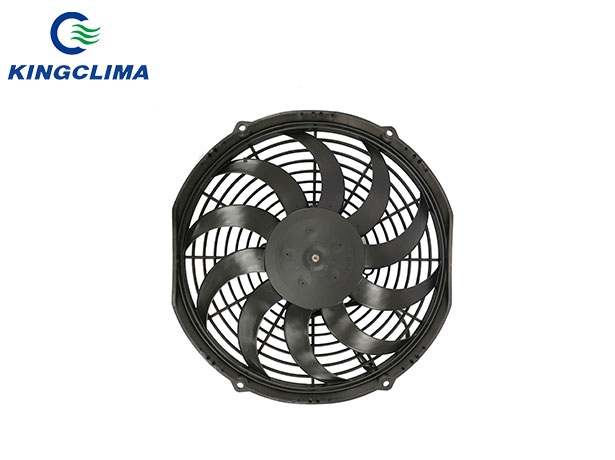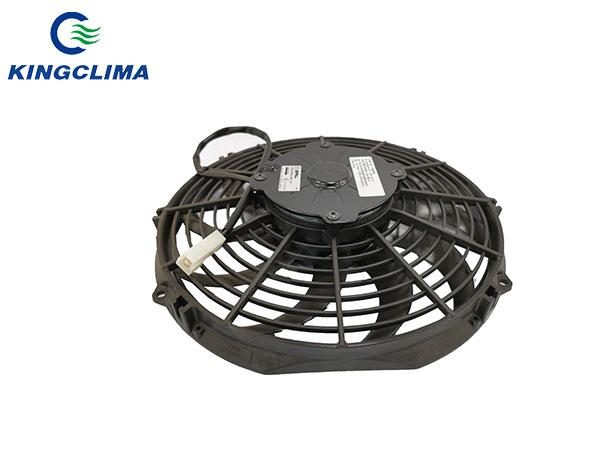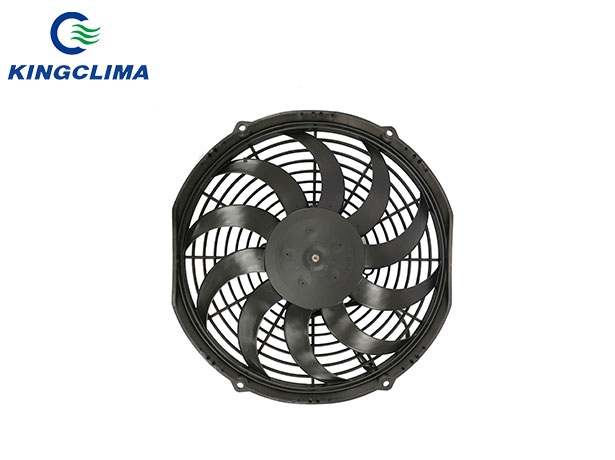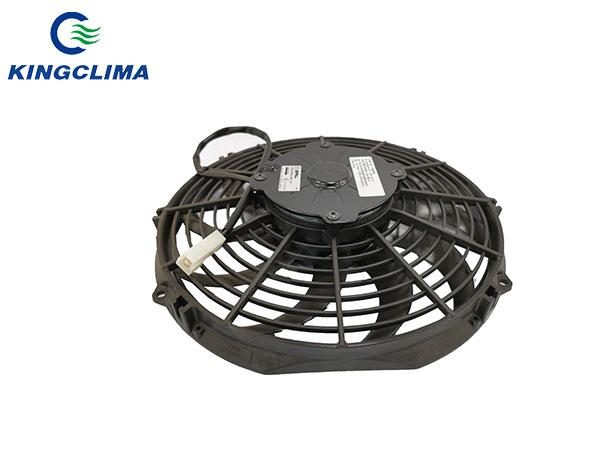 SPAL Condenser Fan VA09-AP50C-54S
We're here to help: Easy ways to get the answers you need.
Introduction of VA09-AP50C-54S Fan
The va09-ap50c-54s fan is a genuine original product, with many fan blades, two large winds, high operating efficiency, and can be applied to a variety of models.
The OEM code of the fan is va09-ap50c-54s.
Drawing of va09-ap50c-54s