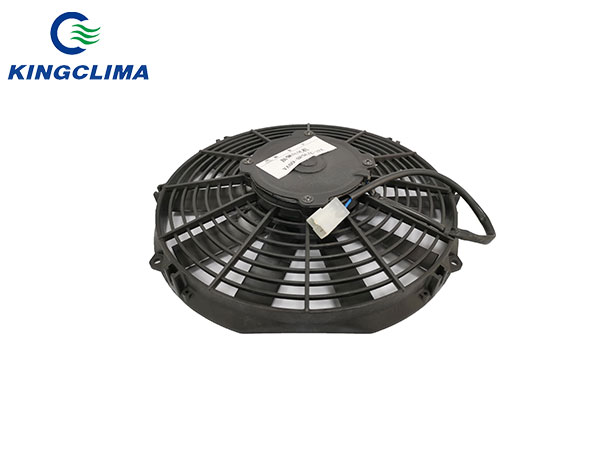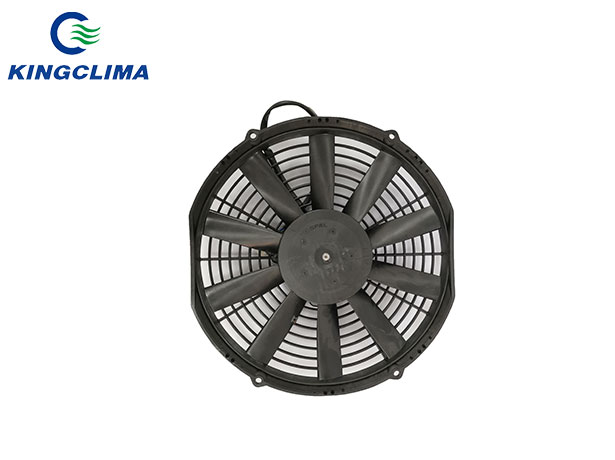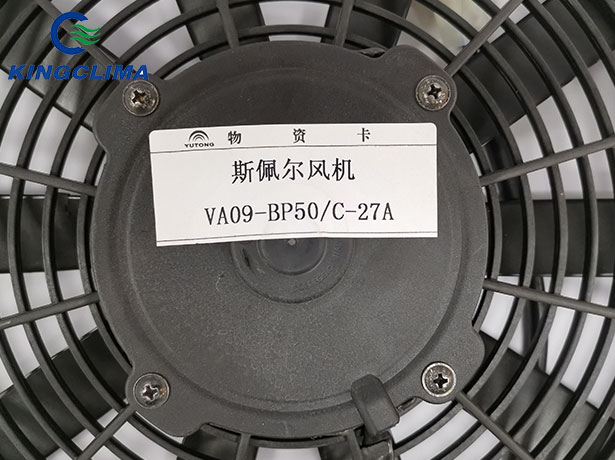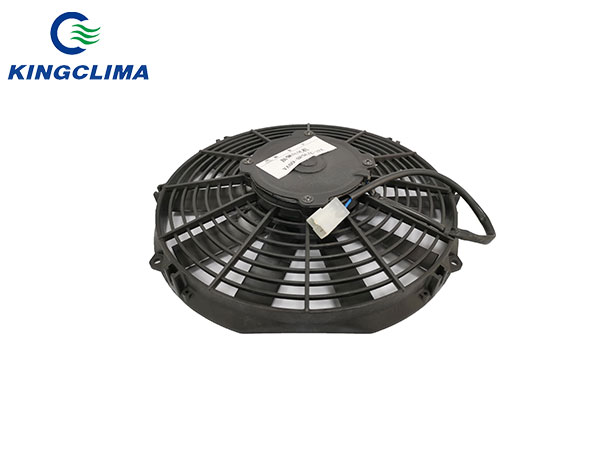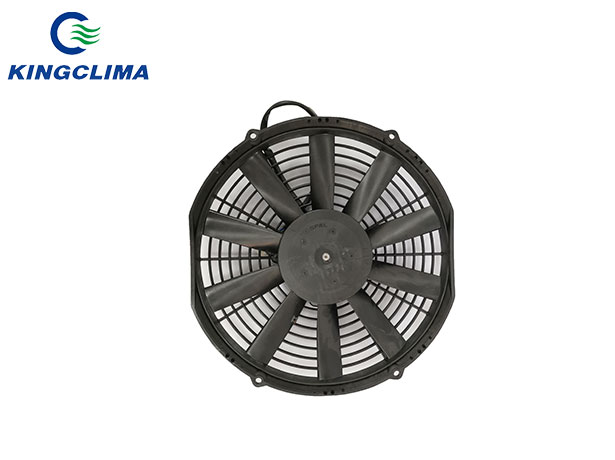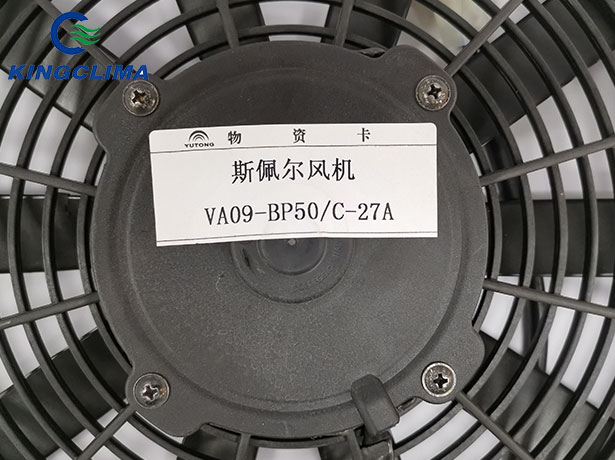 SPAL Condenser Fan va09-b50c-27a
We're here to help: Easy ways to get the answers you need.
Introduction of va09-b50c-27a Fan
The original vacuum condensing fan VA09-B50C-27A 24V can be used in passenger car air conditioning refrigeration systems. The VA09-B50C-27A fan is durable and not easily damaged.
The OEM code of this condensing fan is VA09-B50C-27A.
Drawing of va09-b50c-27a