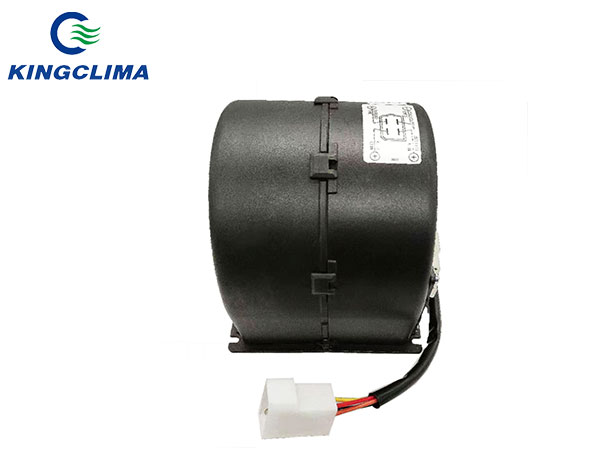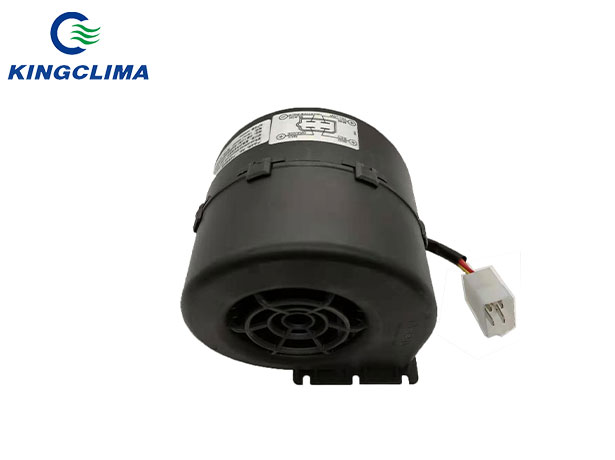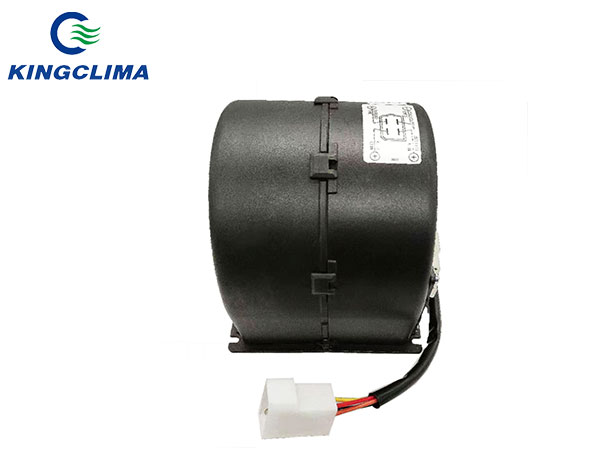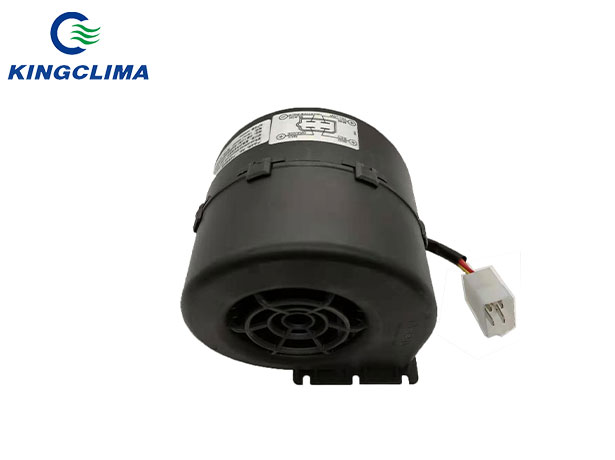 Spal Evaporator Blower 008-B10-93D
Brand Name:
SPAL Evaporator Blower
We're here to help: Easy ways to get the answers you need.
Introduction of 008-B100-93D
SPAL 008-b100-93d 24v Centrifugal Blowers with its longer lifetime provide superior performance and lower cost over time when compared to standard off the shelf market components. The 008-b100-93d spal Brushed Centrifugal Blowers can provide a lifetime between 5.000 up to 20.000 hours.
Performance chart related to 008-b100-93d 24v evaporative blower
| Static pressure | Airflow | Current draw | Airflow | Static pressure |
| --- | --- | --- | --- | --- |
| mm H₂0 | m³/h | A | CFM | in H₂0 |
| 0 | 260 | 2,5 | 153 | 0 |
| 5,0 | 240 | 2,4 | 142 | 0,2 |
| 10,0 | 220 | 2,2 | 130 | 0,4 |
| 15,0 | 200 | 2,1 | 118 | 0,6 |
| 20,0 | 180 | 2,0 | 106 | 0,8 |
| 25,0 | 150 | 1,9 | 89 | 1,0 |
| 30,0 | 120 | 1,8 | 71 | 1,2 |
| 40,0 | 80 | 1,6 | 47 | 1,6 |
| 50,0 | 0 | 1,4 | 0 | 2,0 |