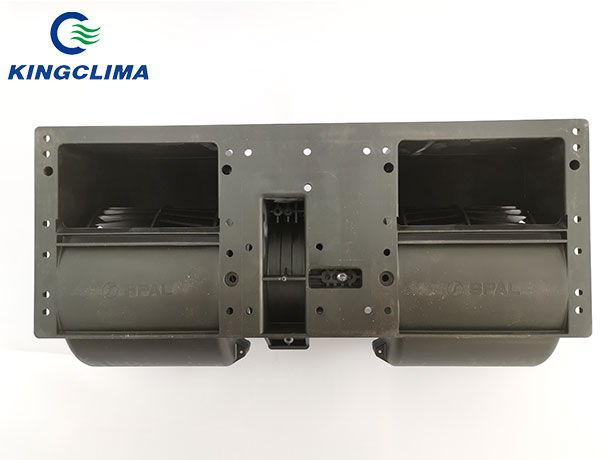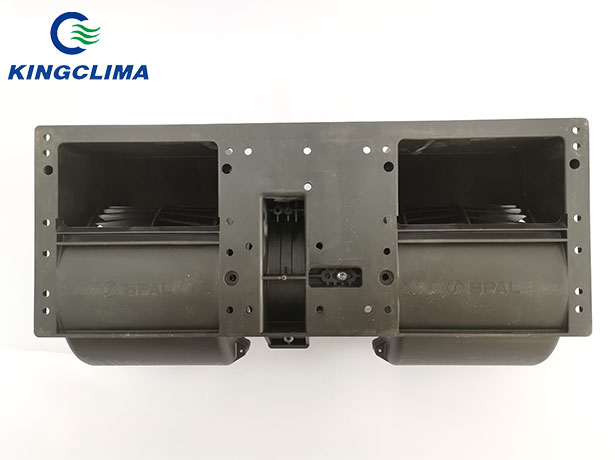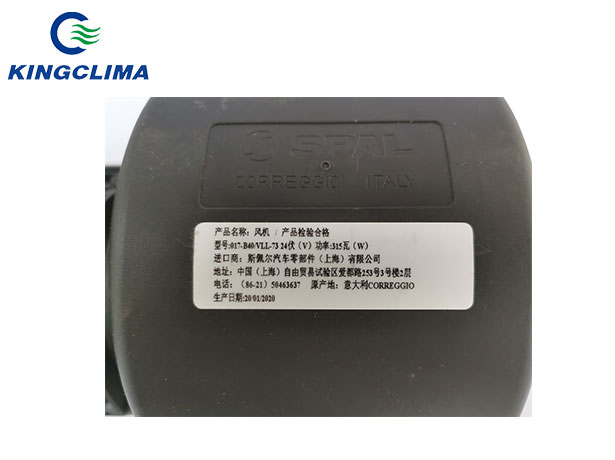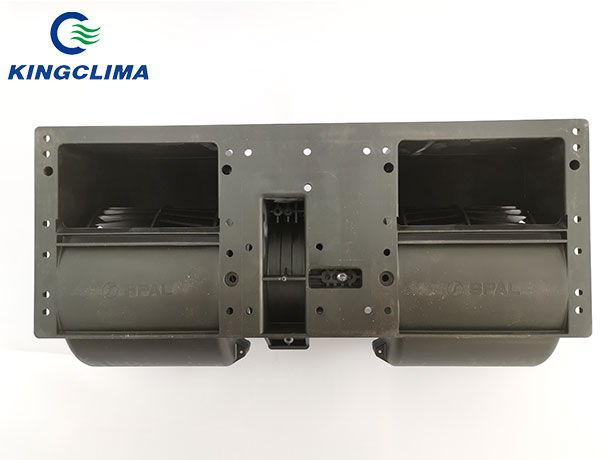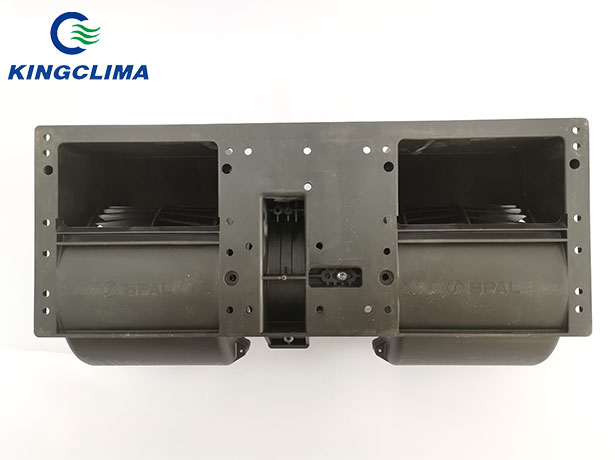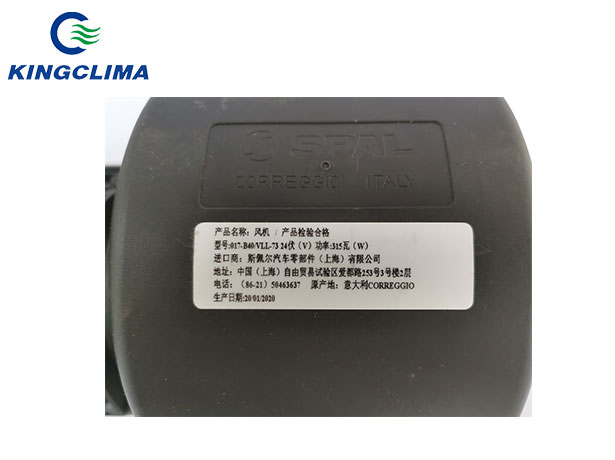 SPAL Evaporation Blower 017-B40VLL-73
Brand Name:
SPAL Evaporator Blower
We're here to help: Easy ways to get the answers you need.
Introduction of 017-B40VLL-73
The 017-B40VLL-73 evaporation blower is a pure copper motor, which can provide super strong wind power. The 017-B40VLL-73 evaporator blower is of high quality and provides a two-year warranty.
The OEM code of the evaporative blower is 017-B40VLL-73.