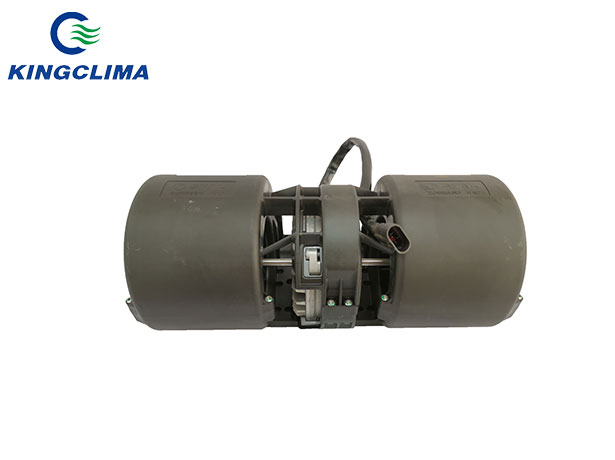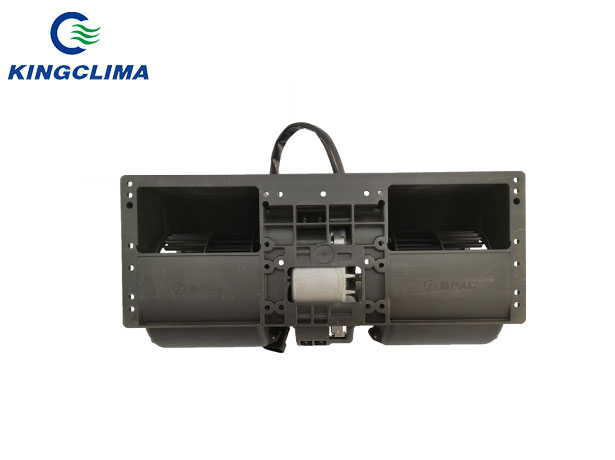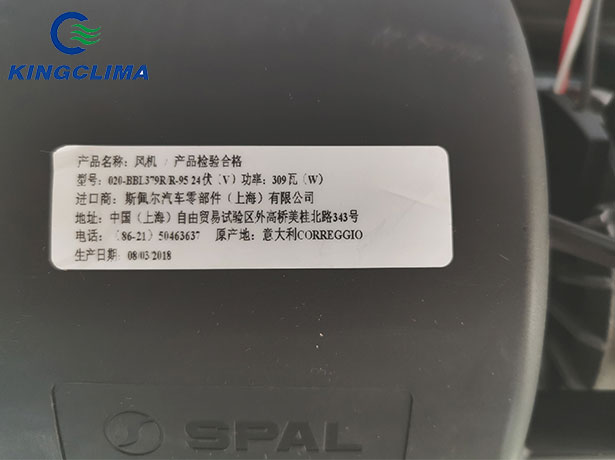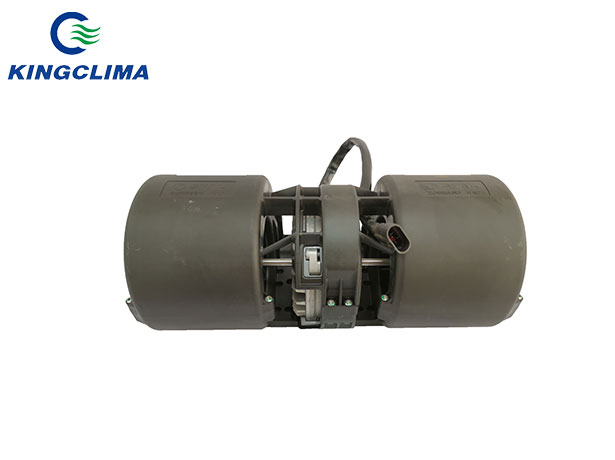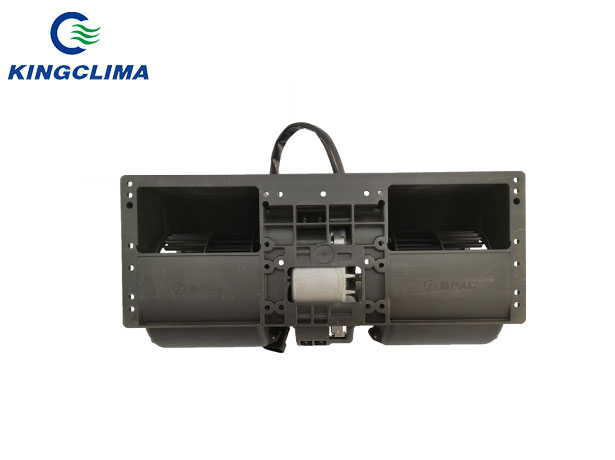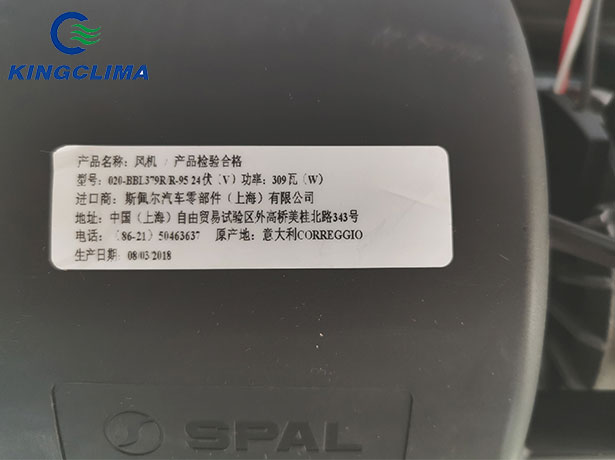 Spal Evaporator Blower 020-BBL379-95
Brand Name:
SPAL Evaporator Blower
We're here to help: Easy ways to get the answers you need.
Introduction of 020-BBL379-95 Evaporator Blower
The 020-BBL379-95 evaporator blower is a centrifugal fan with compact structure, high efficiency, and optimized configuration, which is suitable for the needs of different users.
The OEM number of the evaporator blower is 020-BBL379-95.