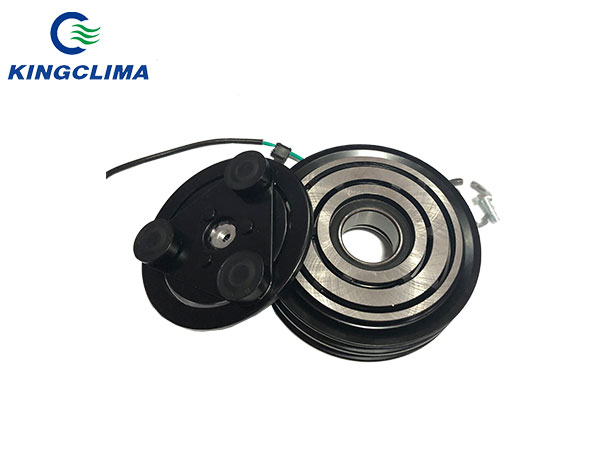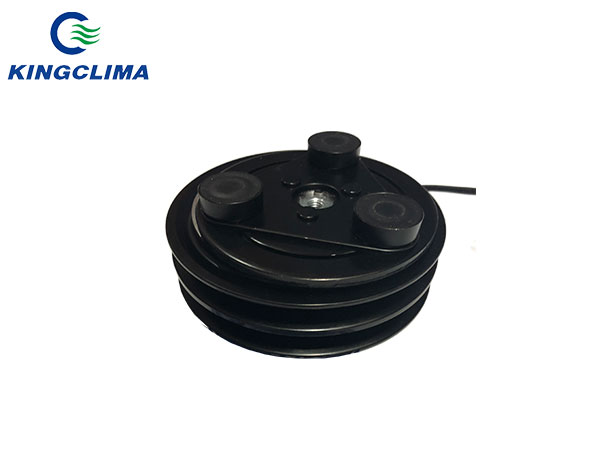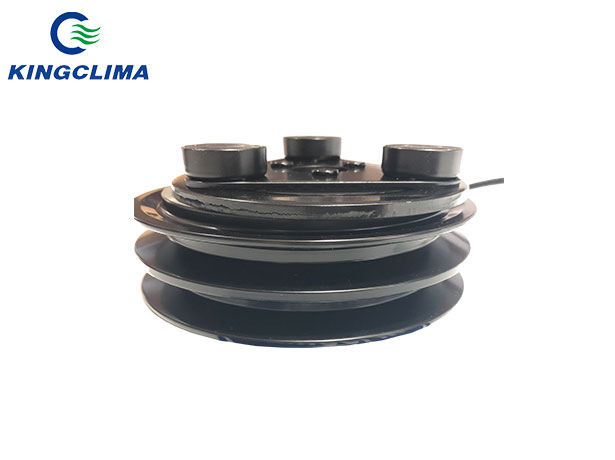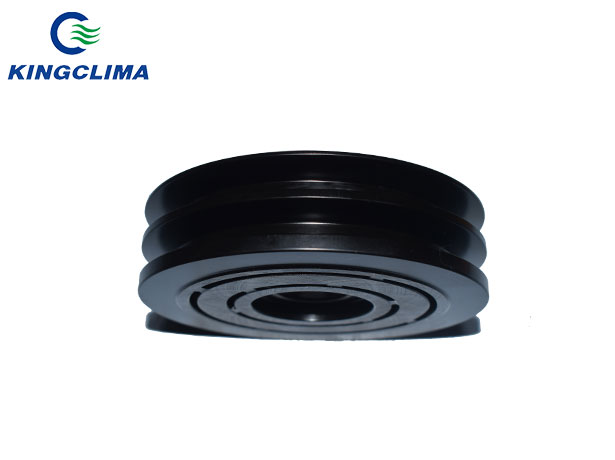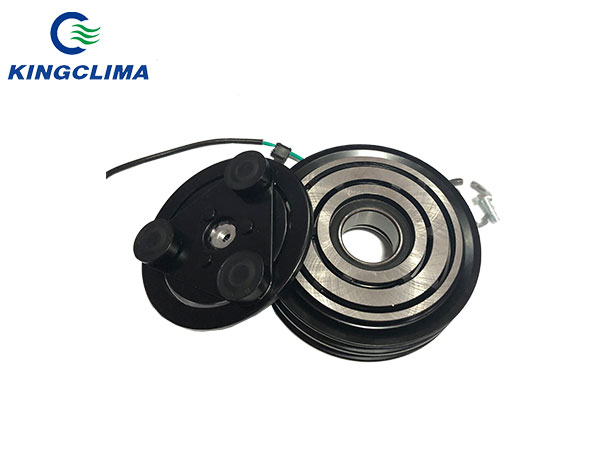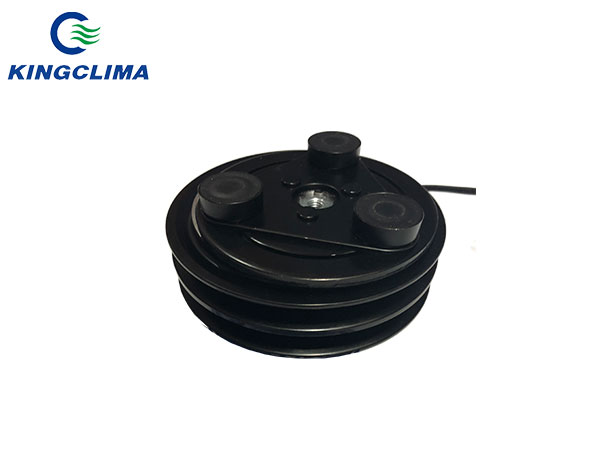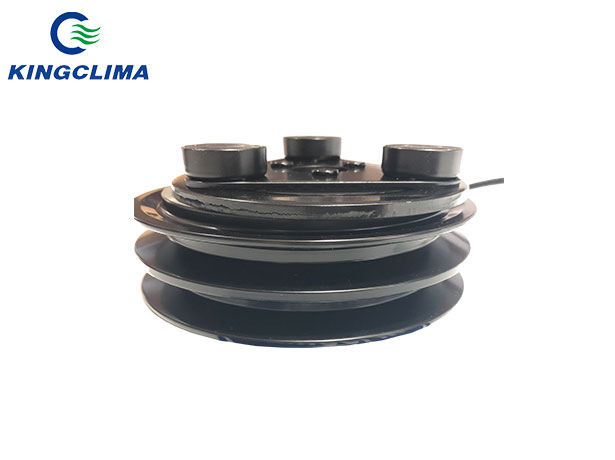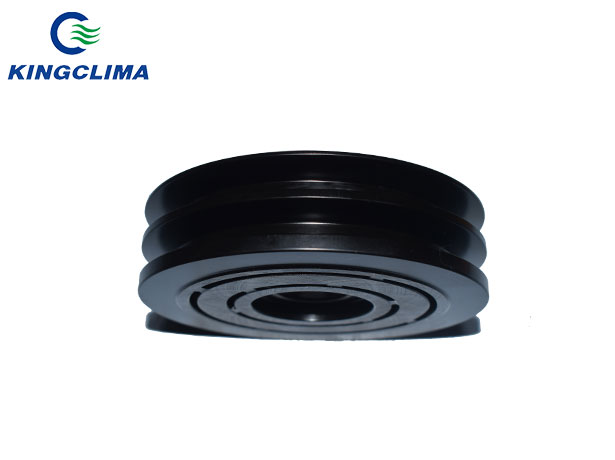 TM16 2A 24V Clutch 132mm
We're here to help: Easy ways to get the answers you need.
Brief Introduction of TM16 2A 24V clutch
The TM16 2A 24V clutch is 2 groove of bus ac compressor clutch for valeo tm16. KingClima as the leading supplier of bus ac parts can provide all kinds of valeo tm16 compressor clutch with a competitive price and high quality!
OEM Code of 2A 24V 132mm Clutch for TM16
107-242, 107242, 10-7242, 1070242 (40455070, 40-455070, 40-4550-70)
Coil number of the tm16 Compressor Clutch of 2A 24V
40460021, 40-460021, 40-4600-21