Bus AC Parts Linnig & Lang Clutches with Plug Coils
On: 2021-11-12
Posted By:
Hit :
KingClima as a supplier of the
Bus AC parts
, we supply the Bus A/C Compressor, Magnetic Clutch, Fans and many more parts for bus air conditioner system.
For the
Air Conditioner Compressor Clutch
, we produce the different clutch models for Bock and Bitzer compressor. They can replace the Linnig and Lang clutch perfectly. Generally, there are two types of clutch coils depending on the customer's requirements, they are wire coil and plug coil.
The installation of wire coil is more arbitrary, the length of the line can be controlled.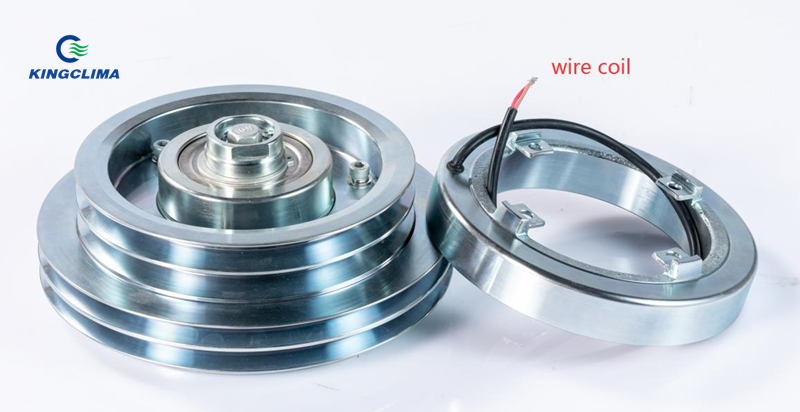 The installation of plug coil is more convenient, it can be directly aligned with the plug. Some customers in Europe and South America prefer these.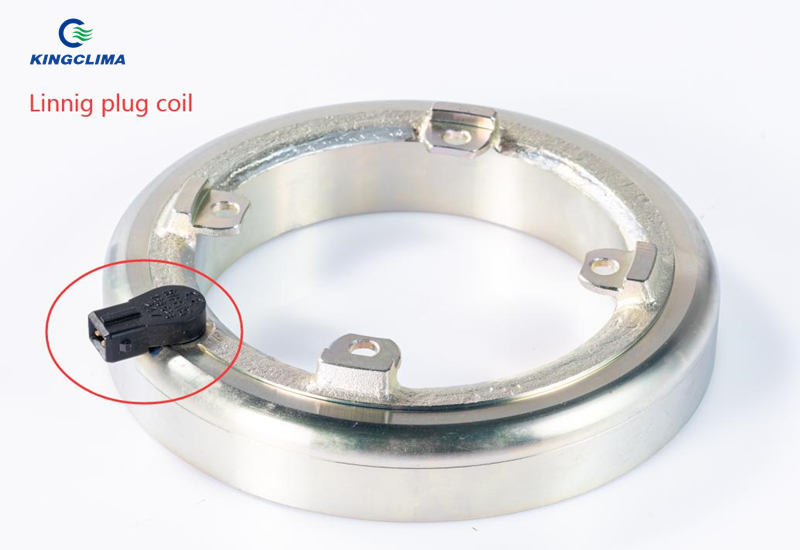 The clutch can be customized in different colors: black, gold, blue-white. We can also customize logo on the clutch for customers.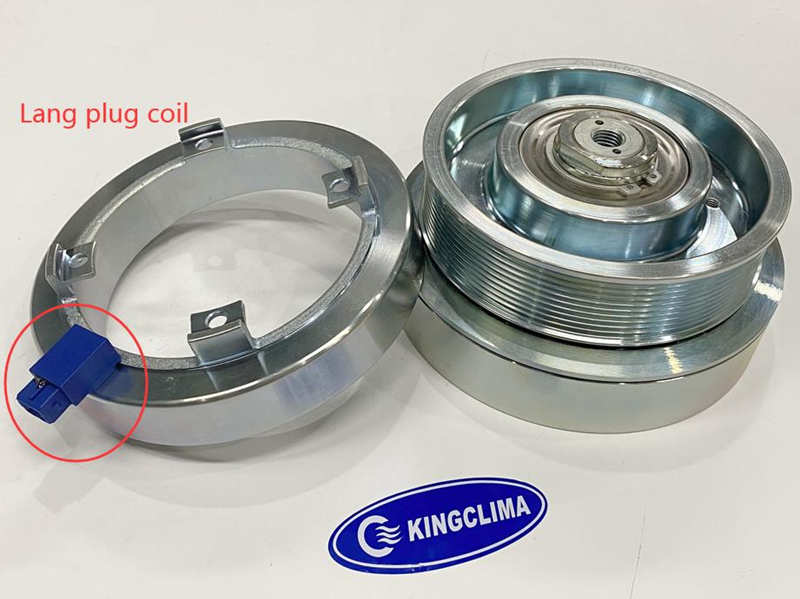 KingClima supply the clutch for Bock, Bitzer, Valeo, Thermo king, Hispacold, Denso Compressors. All these we give 2 years warranty. We not only sell the clutch assy, but also individually just like pulley and clutch coil. If you are interested with our
Bus Air Conditioner Parts
, just please feel free to contact us!