The Shipment of Thermo King T1000 Truck Refrigeration Unit Parts
On: 2021-06-29
Posted By:
Hit :
The refrigeration industry is a necessary industry for social development. The demand has been rising for many years. Its application is reflected in all aspects of society, such as the preservation of various frozen food and supermarket fruits and vegetables. Since last year, refrigerated vehicles have been more necessary to transport vaccines and drugs.
As international famous brands, Thermo King and Carrier have a huge demand every year, while regular repair and maintenance have a higher and higher supply to the after-sales market. So how to do better maintenance on the basis of cost saving? Kingclima as a supplier of refrigeration equipment, can provide all kinds of
Thermo King Truck Refrigeration Unit Parts
and Carrier Truck Refrigeration Unit Parts to better serve the after-sales market.
Last week we shipped some hot selling parts for the Thermo King T1000 truck refrigeration unit.
Thermo King T1000 Truck Refrigeration Unit Parts
:
1. Thermo King Receiver Drier 61-800
2. Thermo King Belt 78-1669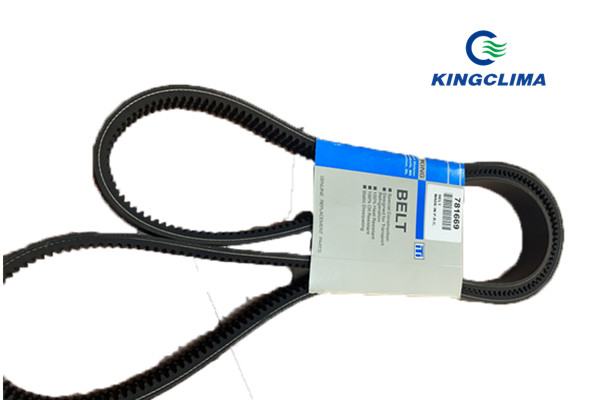 3. Thermo King Fuel Pump 41-7059
4. Thermo King Oil Filter 119321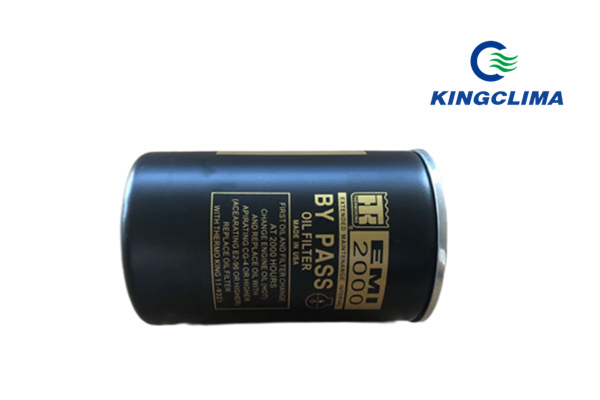 5. Thermo King Fuel Filter 119341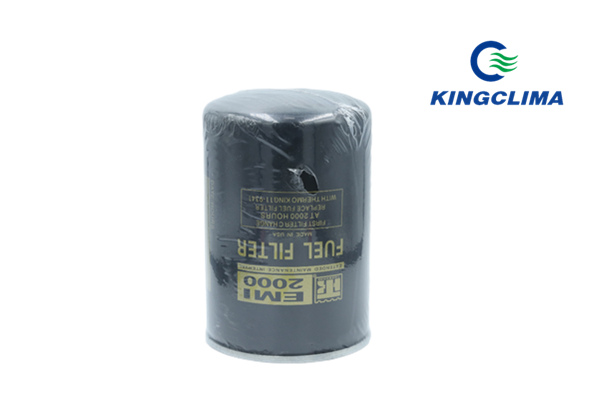 6. Thermo King Air Filter 11-9059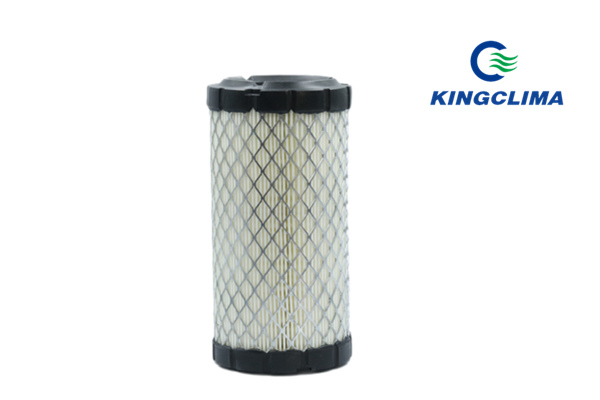 These parts are common fragile parts of Thermo King T1000.
In addition, we can provide more types of accessories for Thermo King and Carrier. Any needs just please feel free to contact us .
Related Post