TM65 Compressor Accessories for Sale Now with Best Price!
On: 2021-05-24
Posted By:
Hit :
TM65 Compressor Accessories Original and China Made Replacement
Recently we have a batch of Valeo TM65 compressor accessories in our stock. The accessories includeded into Shaft Seal, Gasket Kit, Suction Valve Plates.

And for the accessories we have two models for choice:
Original New compressor accessories.
China Made compressor accessories with competitive price.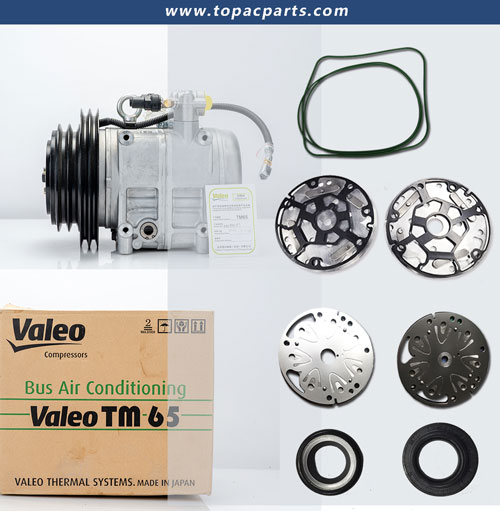 Other Hot Sales Bus AC Parts Replacement
Here are some of the
bus ac parts
that are popular in the bus ac parts after sales market.
1.
Bus AC Remanufactured Compressors
It is unlike the used comprepressors, it is remanufacturered models, all spare parts are changed with China made new parts with two years warranty.
Now we can provide bitzer,
bock FKX40
and
FKX50 series
,
Hispacold eCoice
,
thermo king x430
remanufactured compressors.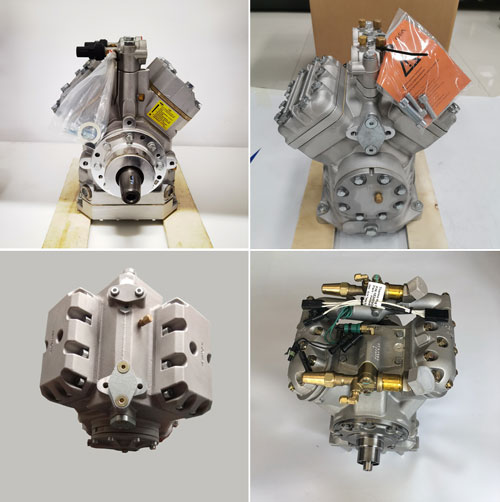 2.
Bus AC Magnetic Clutches
We provide
Linnig
,
Lang
,
Valeo
,
Thermo King
,
Carrier
,
Denso
original new bus ac clutches. But also can provide China made bus ac clutch for replacement models with customized service. It has a very competitive price in after sales market.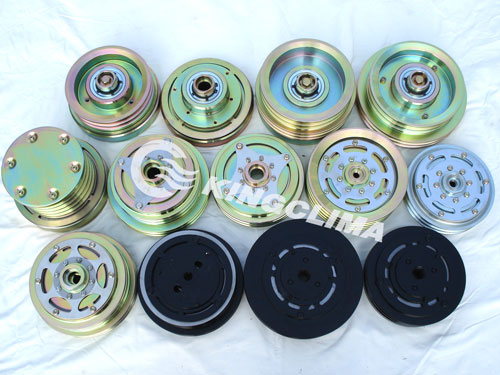 3.
Bus AC Fans and Blowers
We provide two models: orinal new SPAL, EBM fans and blowers. China made models for SPAL and EBM replacement with a competitive price for bus ac after sales market.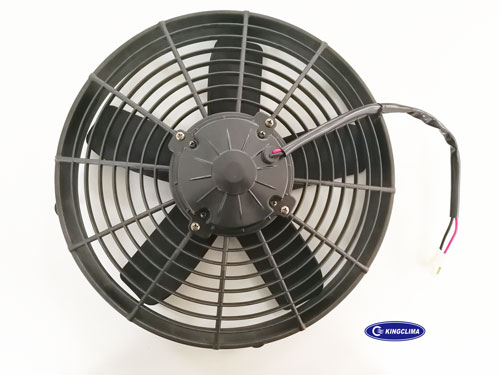 4.
Electric Bus AC Compressors and Truck AC Compressors
We provide two models of electric compressors are for electric ac units.
Highly EVS34 Electric Compressor for Bus AC with DC(150V-420V) or DC(400V-720V) voltage.
Benling Electric Compressors 18cc/24cc/27cc/32cc DC 12V or 24V voltage for truck ac units.
KingClima industry is the leading
supplier of bus ac parts
and
transport refrigeration parts
in China. We mainly provide the China made models for replacement. All of bua ac parts replacement is with high quality and competitive price which are very popular among the bus ac after sales market.
We can also support customized service according to customers demands and market requirement.
KingClima is your reliable and best supplier of bus ac parts with one-stop service.
Please feel free to send us your parts list, and then let us help you find more good products!
Cooperate with us, save time and save money!
Related Post