Do Not Miss the Remanufactured Bus AC Compressor Promising and Bright Market for After Sales Service Field !
On: 2021-05-11
Posted By:
Hit :
When people comes to
bus ac remanufactured compressors
, they may think some of the words, such as dirty, bad quality, used... and so on. But for today, we should change the mind. Maybe you have been hurt by other remanufactured suppliers from China, or from other countries. And then you lose the confidence about
remanufactured compressors
.
But the reality is that when you give up the market of
remanufactured compressors
, our customers who are doing the business of bus ac after sales service have already occupied lots of market share and their remanufactured compressors from King Clima Industry are very preferred by the local customers.
So today, King Clima remanufactured compressors will help you to reback the confidence of remanufactured compressors!
In this year of Busworld (2019, Brussels), we focus on promoting our remanufactured compressors (Bock/Bitzer 4 cylinder compressor), and attract so many fans. When they see our compressors, they rally changed their mind about "remanufactured" and want to have a long-term cooperation with us!
Anyway, in the European market, we can cooperate with partners from original to remanufactured compressors, all have the very stable supply quantity.
All of the remanufactured compressors have its own unique tracking number, and it is well cleaned like the new.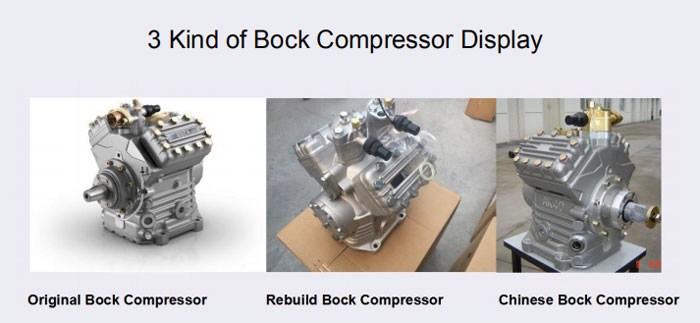 Photo: detailed info between original and remanufactured compressors
Now let's get back our confidence in the remanufactured compressors market!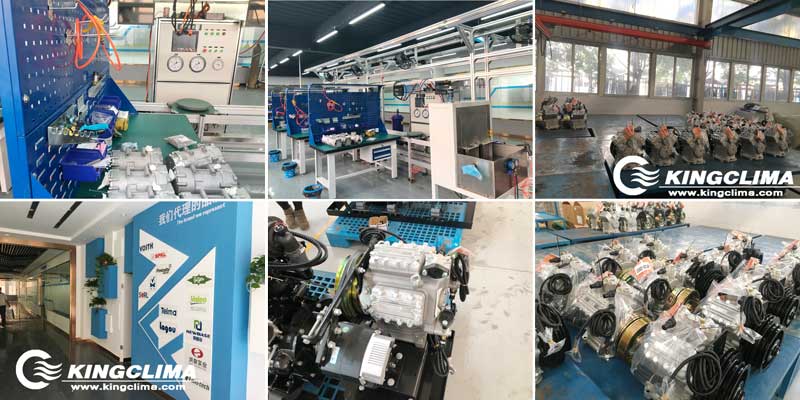 Photo: Remanufactured compressors production lines
We have now 4 production lines to produce remanufactured compressors, 24 hours working per day to deal with Bock, Bitzer, Denso, Valeo and Hispacold compressors that from all over the world. All the compressors will be cleaned well, oiled well, polishing and replace the broken parts with our totally new parts.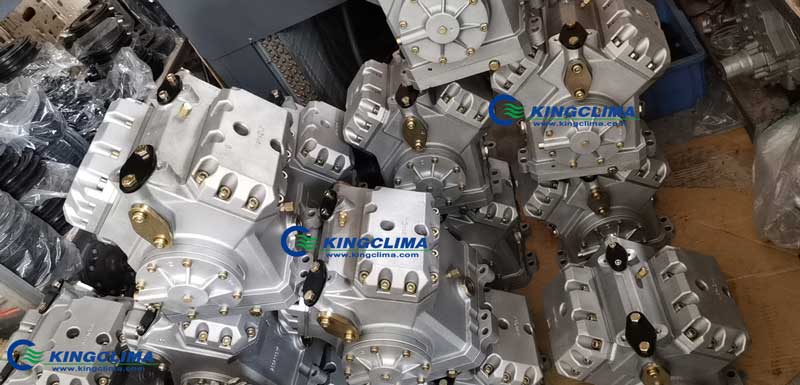 Photo:
Hispacold remanufactured compressors
in our factory
We all know the
Hispacold remanufactured compressors
are very difficult to find or replace. But in King Clima, that is no problem. In the whole China, only King Clima industry can supply the enough Hispacold remanufactured compressors! Just remember that, no matter how difficult it is, King Clima is always here to provide right products for customers in time!

Photo: King Clima Remanufactured Compressors Stock
Remanufactured compressors
are well served for the bus ac after sales market. It has the advantage of economical feature also in King Clima, it has the high quality with 2 years guarantee to keep our customers benefits. So most of customers would like to have a cooperation with us! As for now, our remanufactured compressors monthly export amount is 1000 sets to all over the world. We still welcome more partners, and want to have a long-term cooperation with them! All of our compressors with best price when the amount is large.
In order to have more reliable cooperated partners, we have a long-term sales promotion for our customers. For our new partners who want to try the remanufactured compressors business but still have some hesitation and worry about this products, we will give them the free sample products to test. We will invest whether you are qualified with this free sample chance.
The promotion is long-term effective!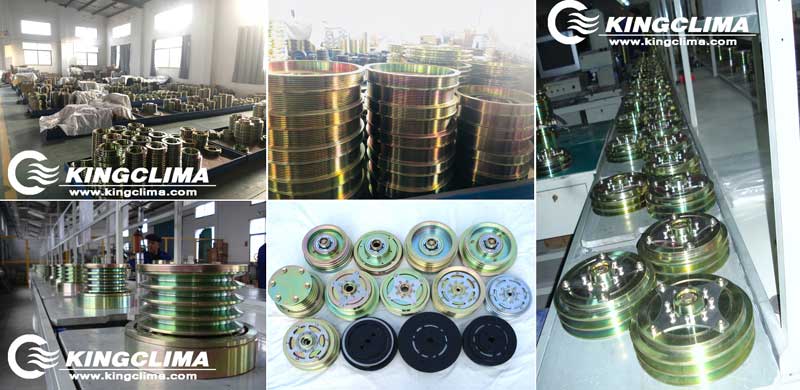 Photo: King Clima bus ac compressor clutches factory
bus ac Compressor clutch
is our second feature and outstanding products. As one of important parts in compressors, we also have some big promotions for customers. Almost all of the clutches model we can supply, also we can customized clutches for your demands.
OK, end to now. I have to say very thank you for your reading the whole article. And when you finished this article, do you have any interest in the remanufactured compressors business? Let's us know your plan, we are your best and reliable suppliers!