Introduction and Application Analysis of Thermo King Refrigeration Units Parts
On: 2021-07-07
Posted By:
Hit :
Brief Introduction of KingClima Truck Refrigeration Unit Parts
KingClima is devoted to China made
transport refrigeration spare parts replacement
for Thermo King and Carrier Transicold. Our competitive thermo king parts or carrier parts are China made with high quality and best price, which are very hot sale and popular in the market for after sales service.
Introduction of Thermo King 78-1306 and Thermo King 78-1307
Today we are going to talk about two fans of the Thermo King parts replacement that China made: 78-1306, 78-1307.
78-1306
It's the black evaporator fan of Thermo King, near the compressor. It will be used on the Thermo King T-series and TS-series refrigeration units, such as TS 500, TS 600, T-1080R, T-1200R SPECTRUM. This part is usually represented by 78-1306 and 781306.
We can see where it is on the way below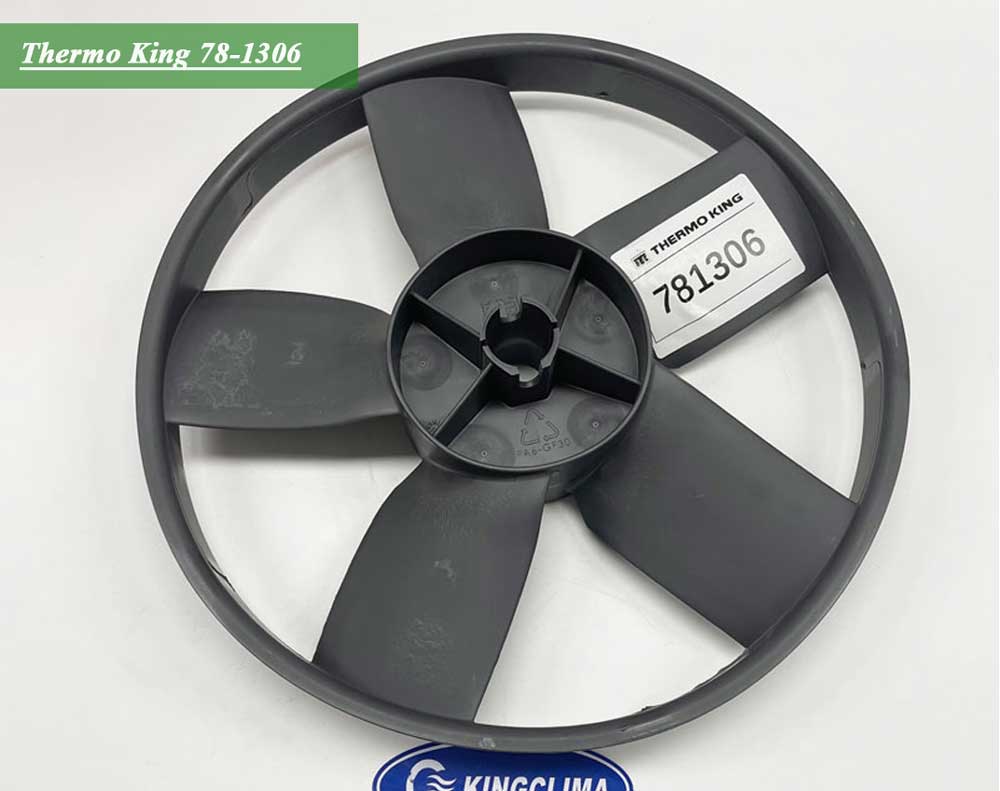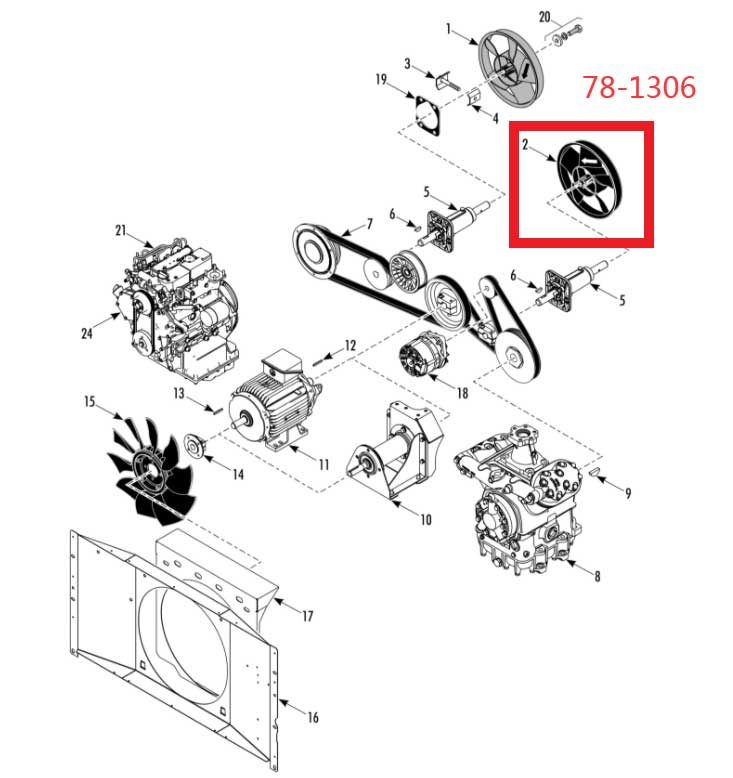 78-1307
Another similar Thermo King parts is 78-1307. It is located next to 78-1306, It's a white evaporator fan but on the side of the engine.
It is the same as the 78-1306, suitable for the Thermo King T-series and TS-series.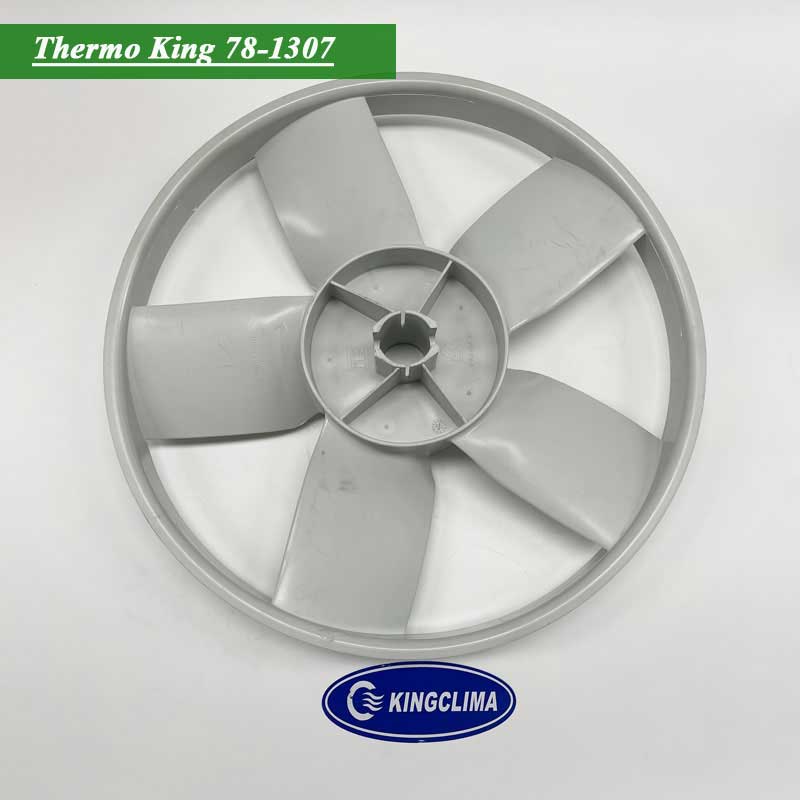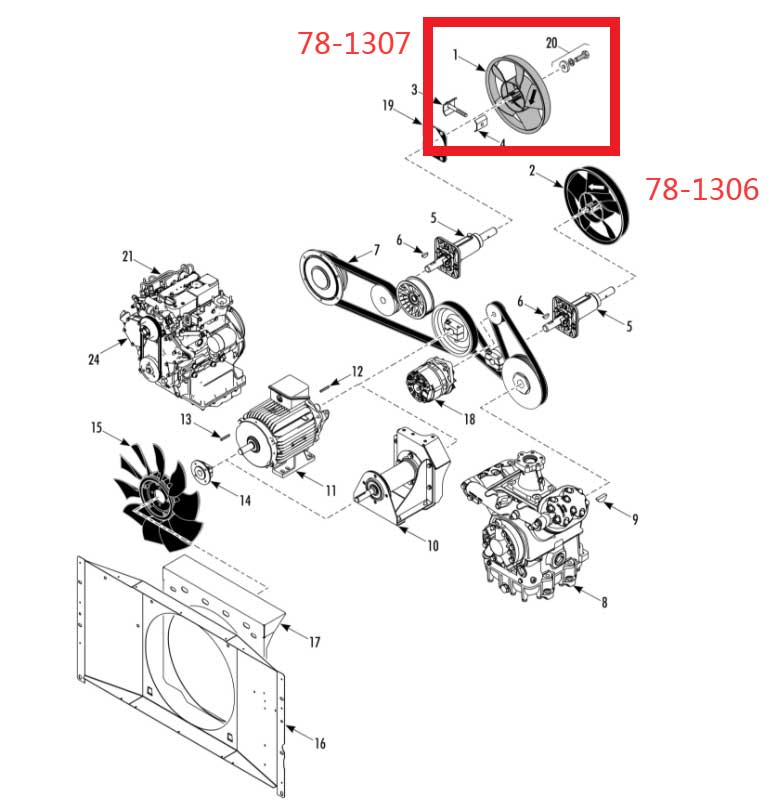 The two parts we provide are the original new, both the quality and the price will be guaranteed.
Cooperation with KingClima as Your Reliable and One-Stop Spare Parts Supplier
KingClima not only focus on the
bus ac spare parts
market, but also we focus on the
thermo king and carrier refrigeration parts
. Almost every spare parts for bus ac or refrigeration that you can find from us with good price. Our one-stop service help to save customers' time to choose products and make the business more efficient.
Here below you will find some of our competitive and good feedback products that our customers give:
★
Remanufactured Bus AC Compressors
★
Bus AC Clutch
★
Bus AC Fans
Besides the above, please feel free to send us your part number list and we will quote the price accordingly for you.
Send Your Parts Code List Here
!