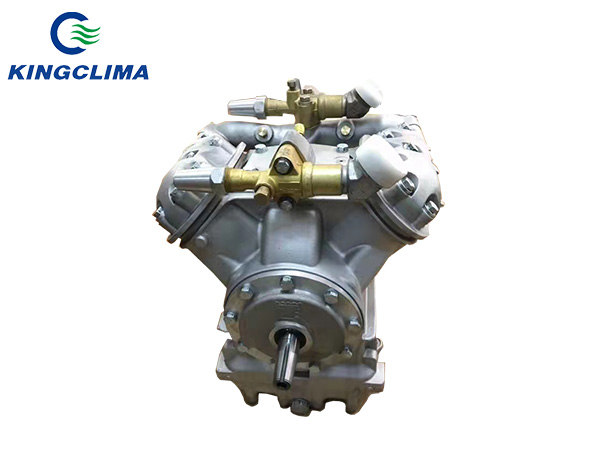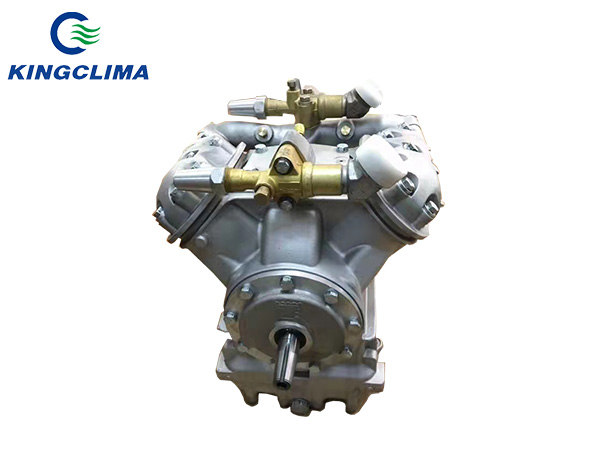 Thermo King x430ls Compressor Remanufactured With 25mm Shaft Seal
Models:
Thermo King x430ls Compressor
Shaft Type:
Thin shaft seal 25mm
Compressor Type:
Remanufactured
We're here to help: Easy ways to get the answers you need.
We are leading supplier of thermo king scroll compressor rebuild kit in China, and our compressors are remanufactured with good price and high quality popular in after market sales.
This type of our thermo king x430ls compressor is with thin shaft 25mm.
We can also supply the large shaft 30mm shaft seal thermo king x430ls compressor.
Thermo King Refrigeration Compressor X430LS Details
Compressor type: remanufactured
Molde: X430LS
Shaft : thin shaft 25mm
Parts number: F052Z80866