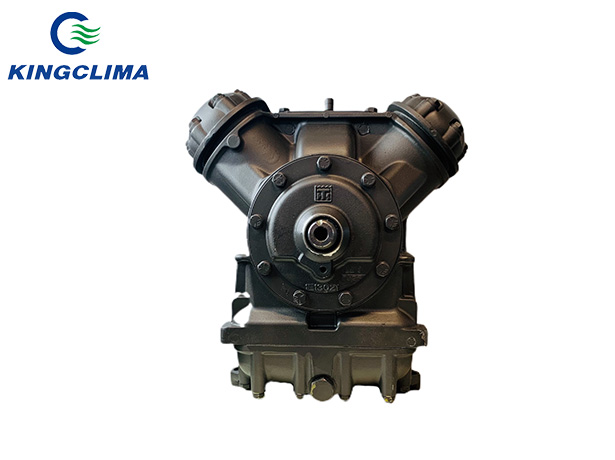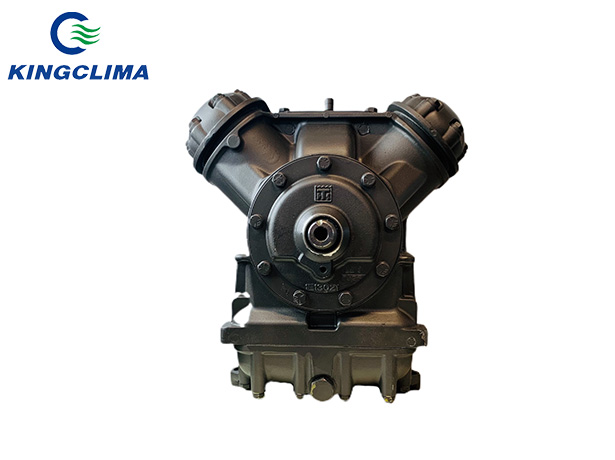 Thermo king x430LS Compressor with Large Shaft 30mm
Models:
Thermo king x430LS Compressor
Shaft Type:
Large shaft seal 30mm
Compressor Type:
Remanufactured
Parts number:
20-102-647-RM
We're here to help: Easy ways to get the answers you need.
We supply thermo king reefer compressor remanufactured type with very good price. Here is the thermo king x430ls compressor or carrier transicold 20- x430ls-c3 with large shaft 30mm shaft seal for sale.
Thermo King x430Ls Carrier Transicold 20- x430ls-c3 Compressor Details
No Core Charge
Remanufactured
Carrier Transicold X430 Large Shaft 30mm shaft seal
Thermo King Compressor
Replaces 20-102-647-RM
Gasket included
new piston rod, new shaft seal, new front cover,
can delivery in 10 days