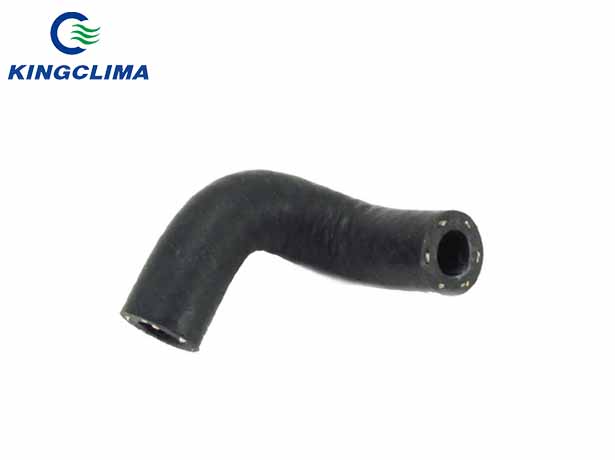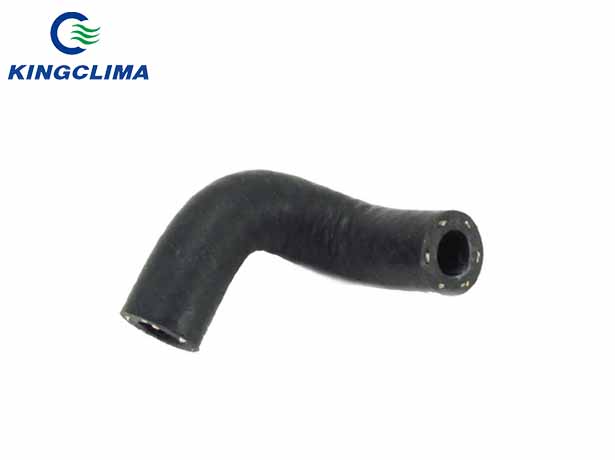 96-967-00K Hose Bypass for Carrier Parts
Model :
96-967-00K Hose Bypass for Carrier Parts
We're here to help: Easy ways to get the answers you need.
KingClima provides 96-967-00K Hose Bypass Water Returen APU 500X 600X for Carrier Parts. Other more
Carrier Refrigeration Parts
or
Thermo King Refrigeration Parts
are also available for sale.
KingClima as the leading transport refrigeration unit manufacturers in China , can supply all kinds of spare parts for truck refrigeration units and van refrigeration units for your cold-chain transporting demands, especially have big advantage on refrigeration compressors and other parts for Thermo King and Carrier refrigeration units. If you are interested with our products, please feel free to contact us.