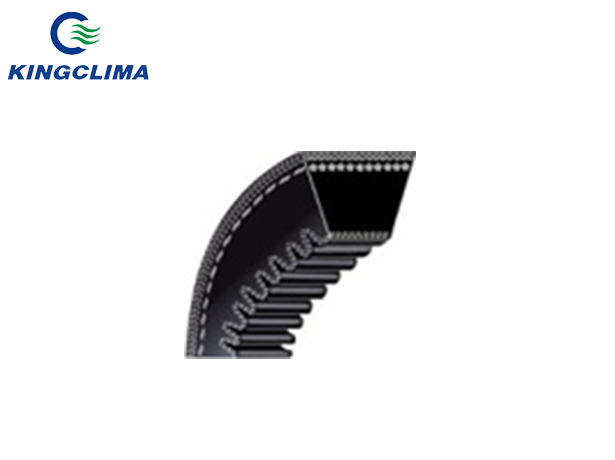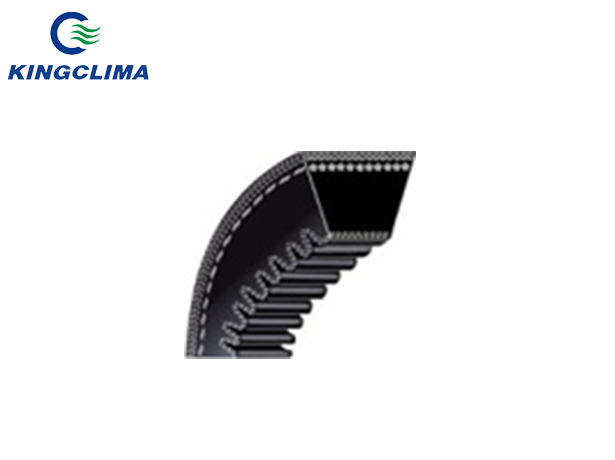 78-1012 Belt Thermo King APU Belt
Model:
thermo king apu belt, thermo king 78-1012
We're here to help: Easy ways to get the answers you need.
How to find a reliable
thermo king aftermarket parts supplier
? Here we are KingClima industry China leading supplier of thermo king parts replacement for over 15 years. Our thermo king parts can be customized.
Thermo King 78-1012 Thermo King Apu Belt Water Pump Application
TS, KDII, MDII, CDII, TS200/300 w/374 eng