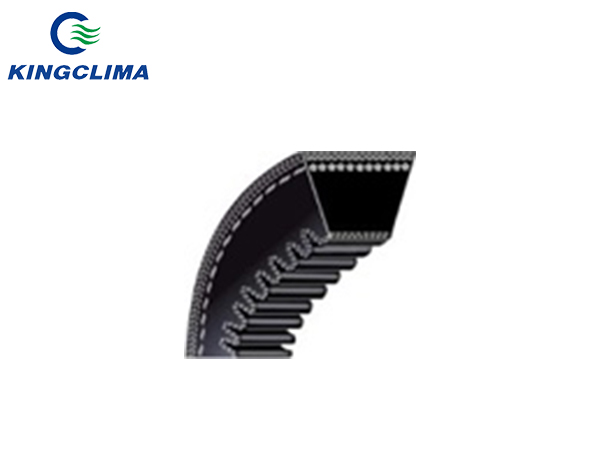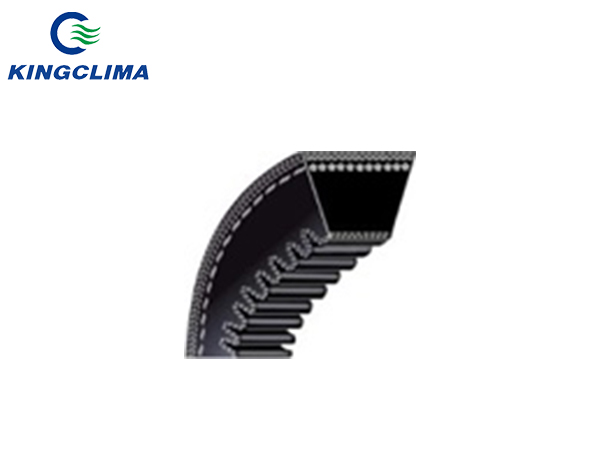 78-1340 Belt Water Pump Thermo King Apu Belt
Model:
Thermo king apu belt, thermo king 78-1340
We're here to help: Easy ways to get the answers you need.
We supply
thermo king aftermarket parts
with reasonable price, the aftermarket parts for thermo king is more easy to accept by local customers. The 78-1340 is
thermo king apu belt
water pump for thermo king replacement.
Thermo king apu belt 78-1340 used in the following:
Precedent® - Water Pump
SMX 30 50 SL - Water Pump
SB200/210/230 - Water Pump (units with electric standby - 50 series)