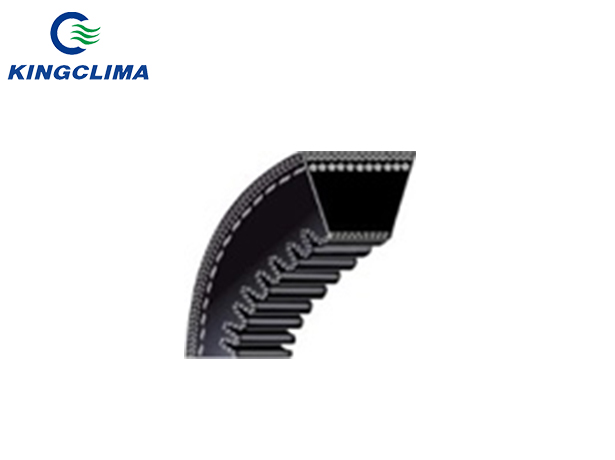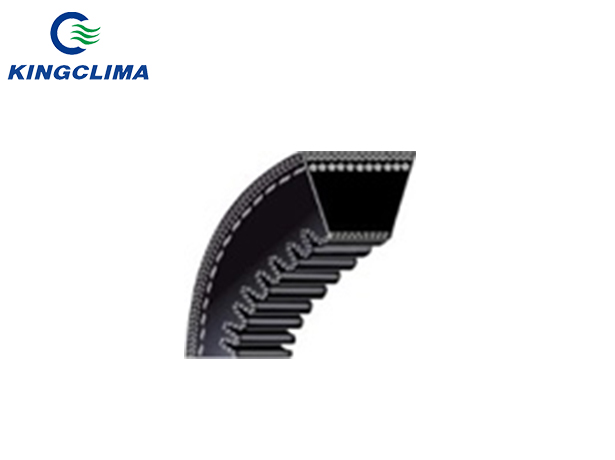 78-684 Belt Evaporator Thermo King APU Belt
Model:
Thermo king apu belt, thermo king 78-684
We're here to help: Easy ways to get the answers you need.
We supply
thermo king apu belt
for thermo king aftermarket field. It is very affordable and acceptable by local customers because of its high cost performance.
As for kingclima industry, we are China No.1
thermo king parts replacement
supplier and our one-stop service will help customers save time. Our thermo king aftermarket parts are popular among local customers.
Thermo king apu belt 78-684 used in the following:
KDII MDII - Evaporator
MD-100/200/300 - Evap Fan