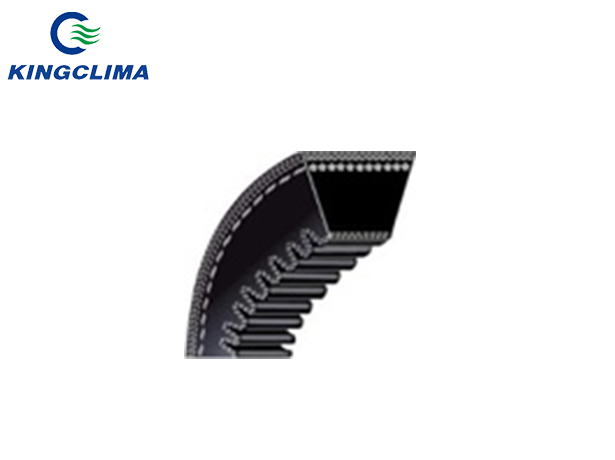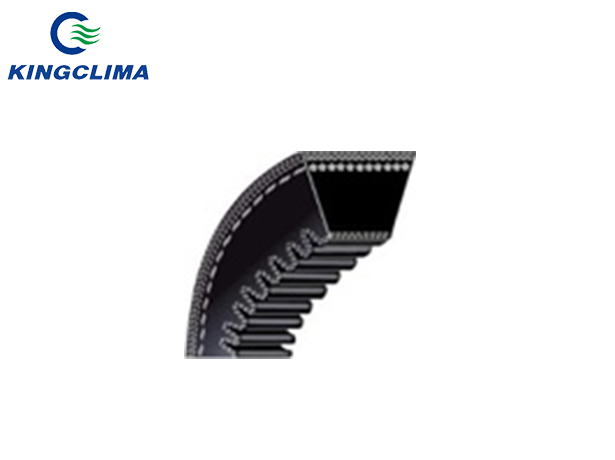 78-936 Belt Motor Jackshaft Compressor Thermo King Apu Belt
Model:
Thermo king apu belt, thermo king 78-936
We're here to help: Easy ways to get the answers you need.
Do you want
thermo king aftermarket parts
for local areas' repair of thermo king refrigeration units? Here find kingclima industry to be your reliable supplier of thermo king parts. All the parts are replacement for thermo king parts with good price.
78-936 Thermo king apu belt used in the following:
KDII MDII - Motor/Jackshaft to Compressor
MD-100/200/300 - Motor/Jackshaft to Compressor