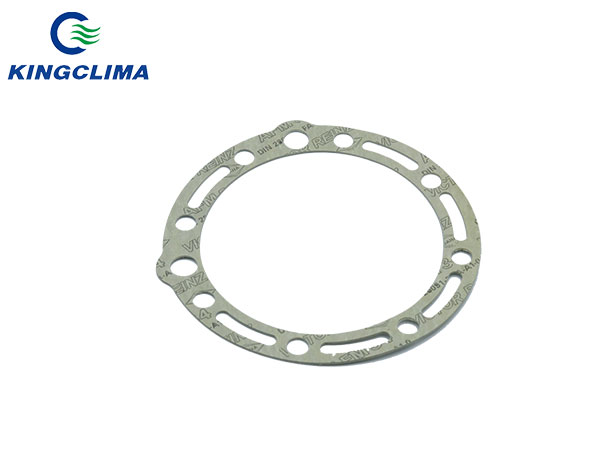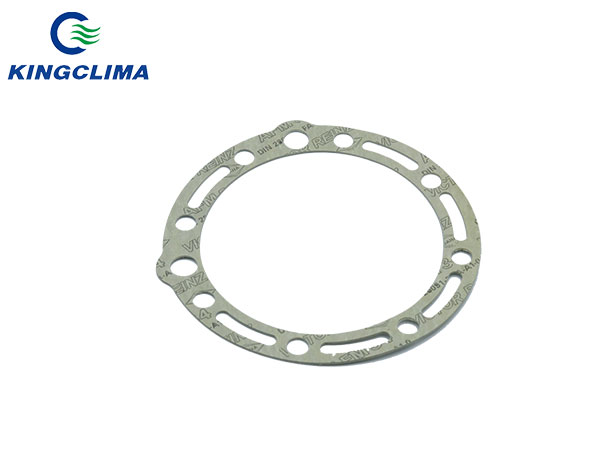 Thermo King 33-1549 Gasket oil pump housing x430 x426
Model:
THERMO KING 33-1549 OIL PUMP GASKET
We're here to help: Easy ways to get the answers you need.
We supply thermo king aftermarket parts that are made in China with a low price for thermo king parts replacement. Here is our thermo king 33-1549 oil pump gasket for X430/X430LS.

Cross Reference Numbers
This part is compatible or replaces part numbers:
Thermo-king 33-5217 335217 335-217 33-1549 331549 331-549

Compressor:
X430
X430LS
X430LSC5
X426LSC5