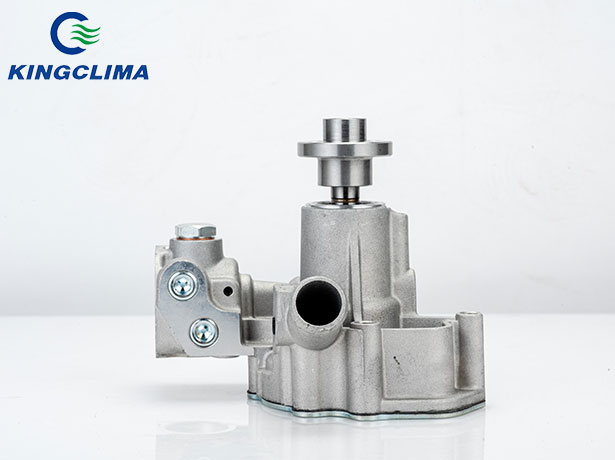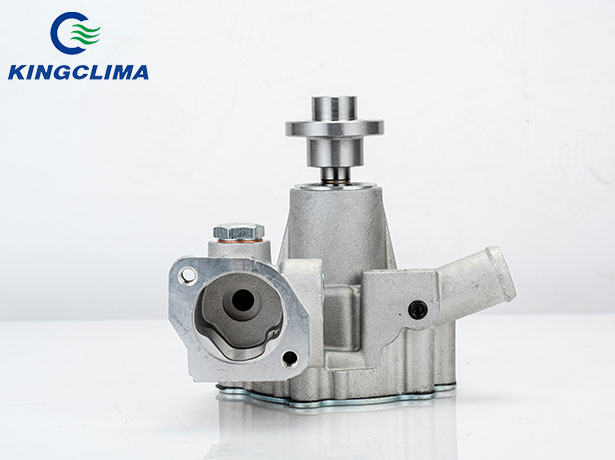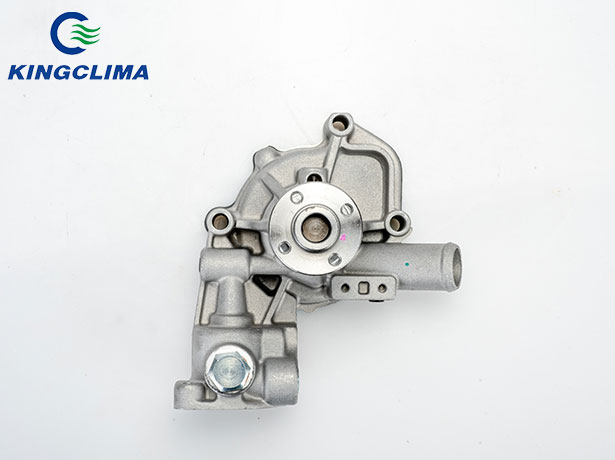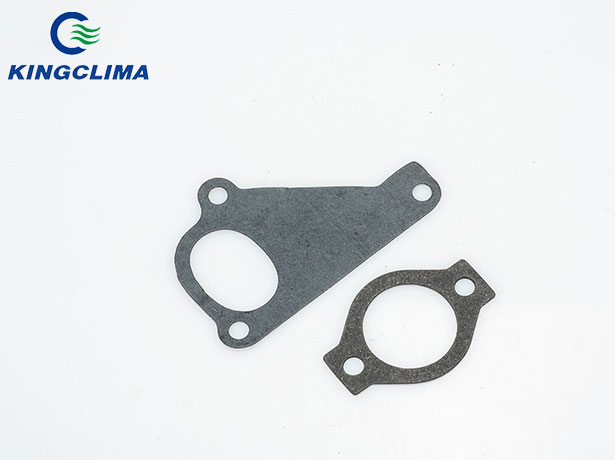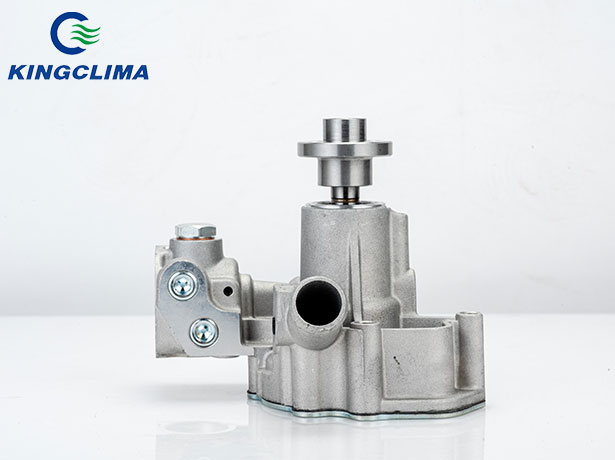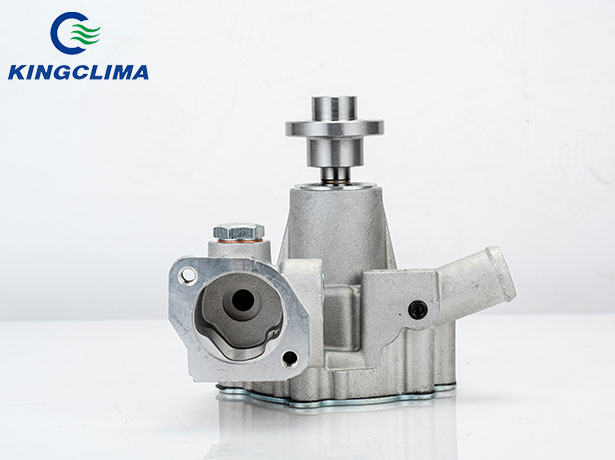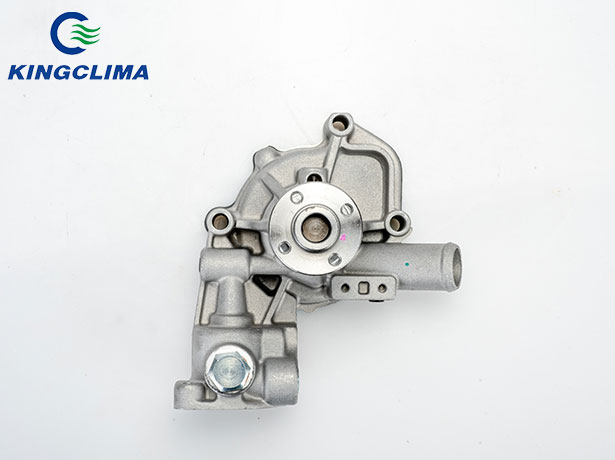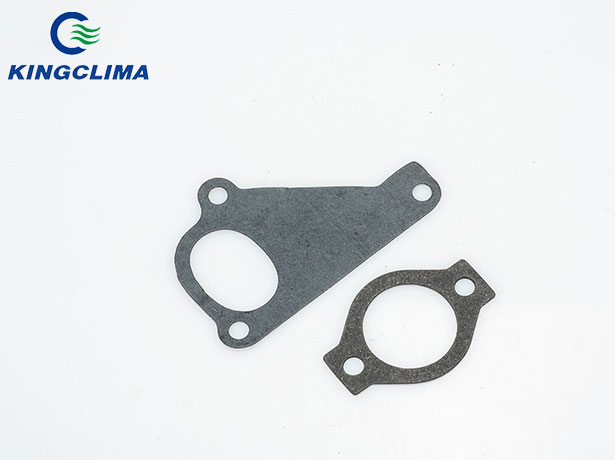 Thermo King Spare Parts Water Pump 13-509/13-2572
We're here to help: Easy ways to get the answers you need.
KingClima is devoted to thermo king spare parts for after sales service for over 15 years to produce and supply thermo king parts as replacement products. Here you will see the Thermo king water pump tk 13-509, tk 13-2572 for refer.
Product name
Water pump
Model number
TK13-509
13-2572
Application
Thermoking refrigeration unit
Brand
Kingclima
Warranty
6 month
Packaging
Carton